Australia, often referred to as the "Land Down Under," is renowned for its diverse and unique array of wildlife. From marsupials to reptiles, birds, and marine creatures, the continent boasts an unparalleled biodiversity.
In this article, we will introduce you to a selection of fascinating Australian animals, each with its distinct characteristics and contributions to the nation's remarkable natural heritage.
Bandicoot
Wombat
Lizard
Kookaburra
Echidna
Magpie
Wallaby
Leatherback Turtle
Quokka
Tasmanian Devil
Emu
Platypus
Kangaroo
Cane Toad
Dingo
Crocodile
Stonefish
Koala
Numbat
Bilby
Sugar Glider
Cockatoo
Orca
Pelican
1. Bandicoot
The bandicoot is a small to medium-sized marsupial known for its pointy snout and vibrant fur. Found in various habitats across Australia, these nocturnal foragers play a crucial role in controlling insect populations.
2. Wombat
The wombat is a stout, burrowing marsupial known for its distinctive cube-shaped scat. Despite their lumbering appearance, wombats are remarkably strong and efficient diggers.
3. Lizard
Australia is home to a diverse range of lizards, from the frilled-neck lizard to the blue-tongued skink. These reptiles play vital roles in the ecosystem, controlling insect populations and serving as prey for larger predators.
4. Kookaburra
The kookaburra is a quintessential Australian bird known for its distinctive laughter-like call. It is the largest member of the kingfisher family and is recognized as a symbol of Australia's unique fauna.
5. Echidna
The echidna is one of only two egg-laying mammals in the world, known as monotremes. They have spines like a hedgehog and a long, sticky tongue, making them excellent ant and termite hunters.
6. Magpie
The magpie is a common Australian bird with a melodious song. While they are loved for their beautiful tunes, they are also known for their territorial behavior, especially during nesting season.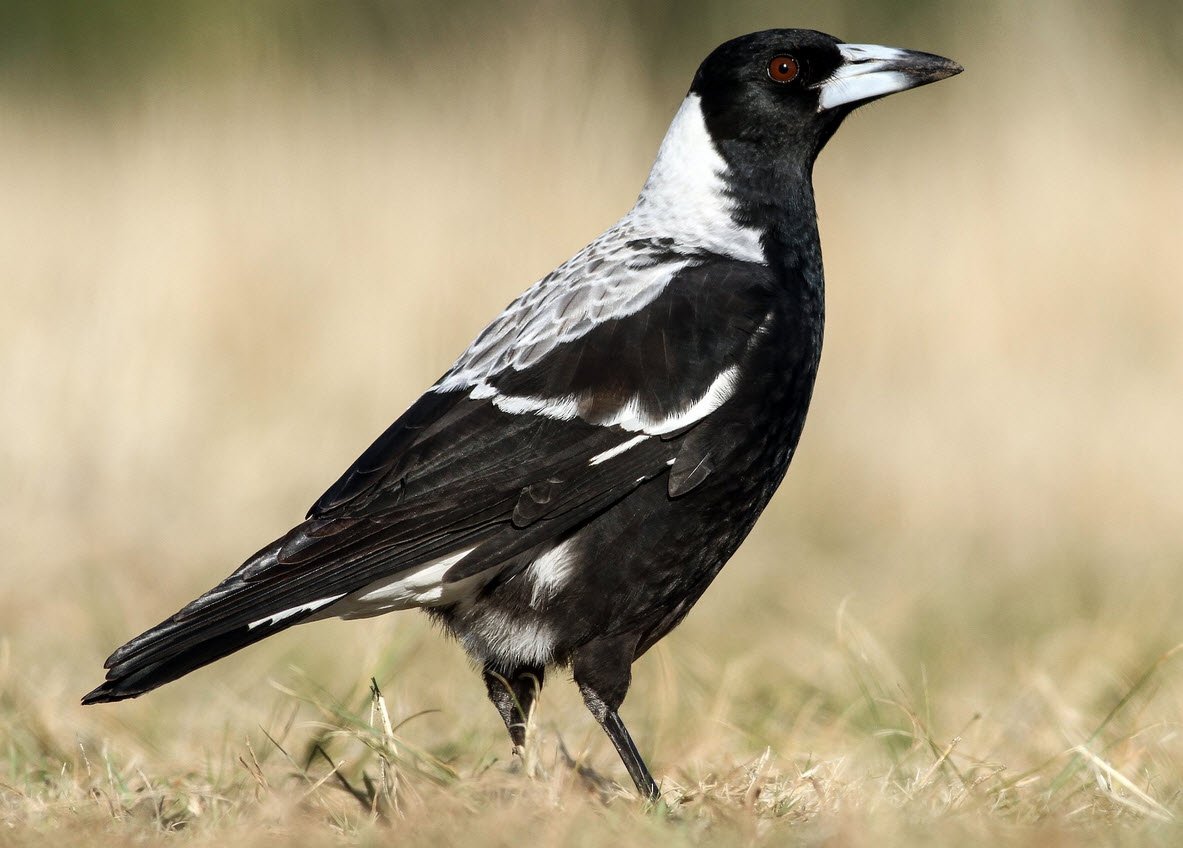 7. Wallaby
The wallaby is a smaller relative of the kangaroo and is found in various habitats across Australia. They are herbivorous marsupials known for their hopping locomotion.
8. Leatherback Turtle
The leatherback turtle is the largest and heaviest of all sea turtle species. Although found in oceans globally, they are occasionally spotted along the Australian coastlines during migration.
9. Quokka
The quokka is a small marsupial known for its friendly and smiling appearance. Found mainly on Rottnest Island, they are a popular tourist attraction.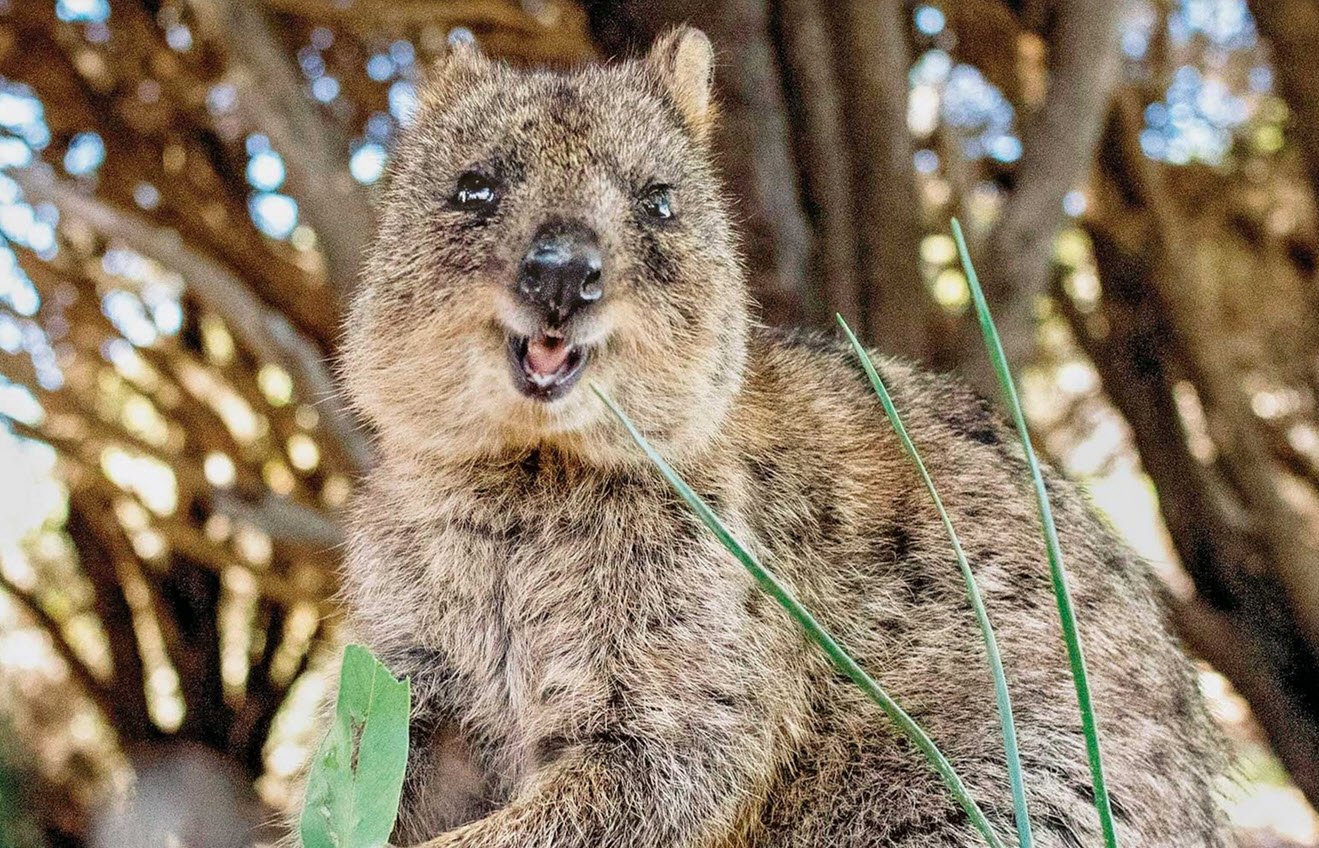 10. Tasmanian Devil
The Tasmanian devil is a carnivorous marsupial native to Tasmania. Recognizable by its loud screeching and aggressive behavior, it is unfortunately endangered due to a contagious facial tumor disease.
11. Emu
The emu is the largest bird native to Australia and the second largest bird in the world after the ostrich. Known for its impressive running speed and distinct appearance, emus are flightless birds.
12. Platypus
The platypus is one of the most extraordinary Australian animals, featuring a duck-bill, webbed feet, and the ability to lay eggs. They are endemic to Australia and Tasmania.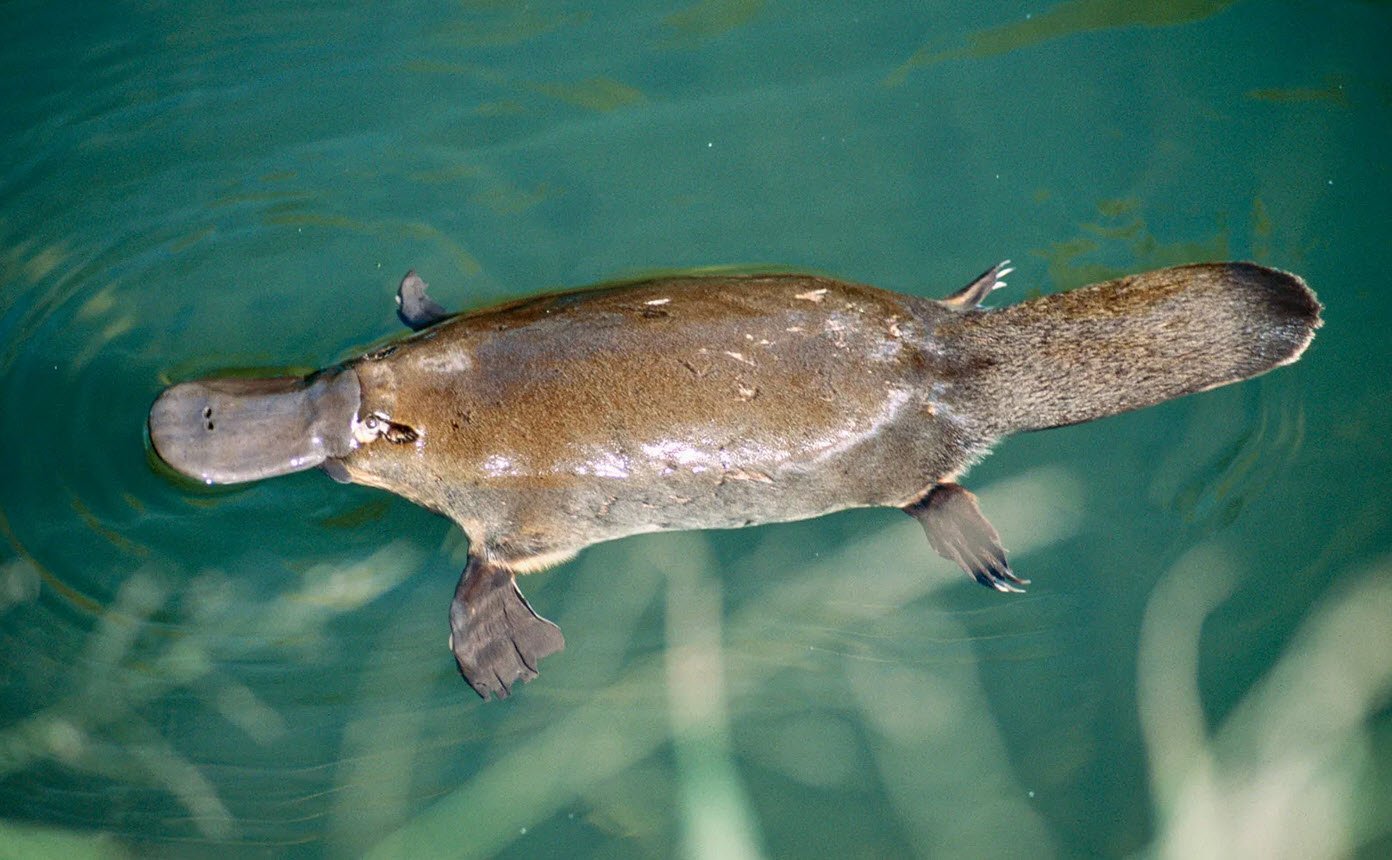 13. Kangaroo
The kangaroo is an iconic Australian marsupial known for its powerful hind legs and distinctive hopping gait. Kangaroos are a symbol of the Australian outback and wildlife.
14. Cane Toad
The cane toad is an invasive species in Australia, introduced to control pests in sugarcane fields. However, it has become a significant environmental issue due to its toxic skin secretions.
15. Dingo
The dingo is a wild dog native to Australia. Dingoes have a complex history and play an important ecological role as predators.
16. Crocodile
Australia is home to both freshwater and saltwater crocodiles, which are fearsome apex predators. They inhabit waterways across the country, particularly in the northern regions.
17. Stonefish
The stonefish is one of the world's most venomous fish, known for its excellent camouflage among rocks and coral. It is found in shallow waters around Australia.
18. Koala
The koala is an iconic marsupial known for its love of eucalyptus leaves and arboreal lifestyle. Despite their cute appearance, they have a specialized diet and unique digestive system.
19. Numbat
The numbat is a small marsupial known for its distinctive striped appearance and termite-eating habits. It is found primarily in Western Australia.
20. Bilby
The bilby is a small, nocturnal marsupial with long ears and a pointed snout. Sadly, it is an endangered species, and conservation efforts are underway to protect this unique creature.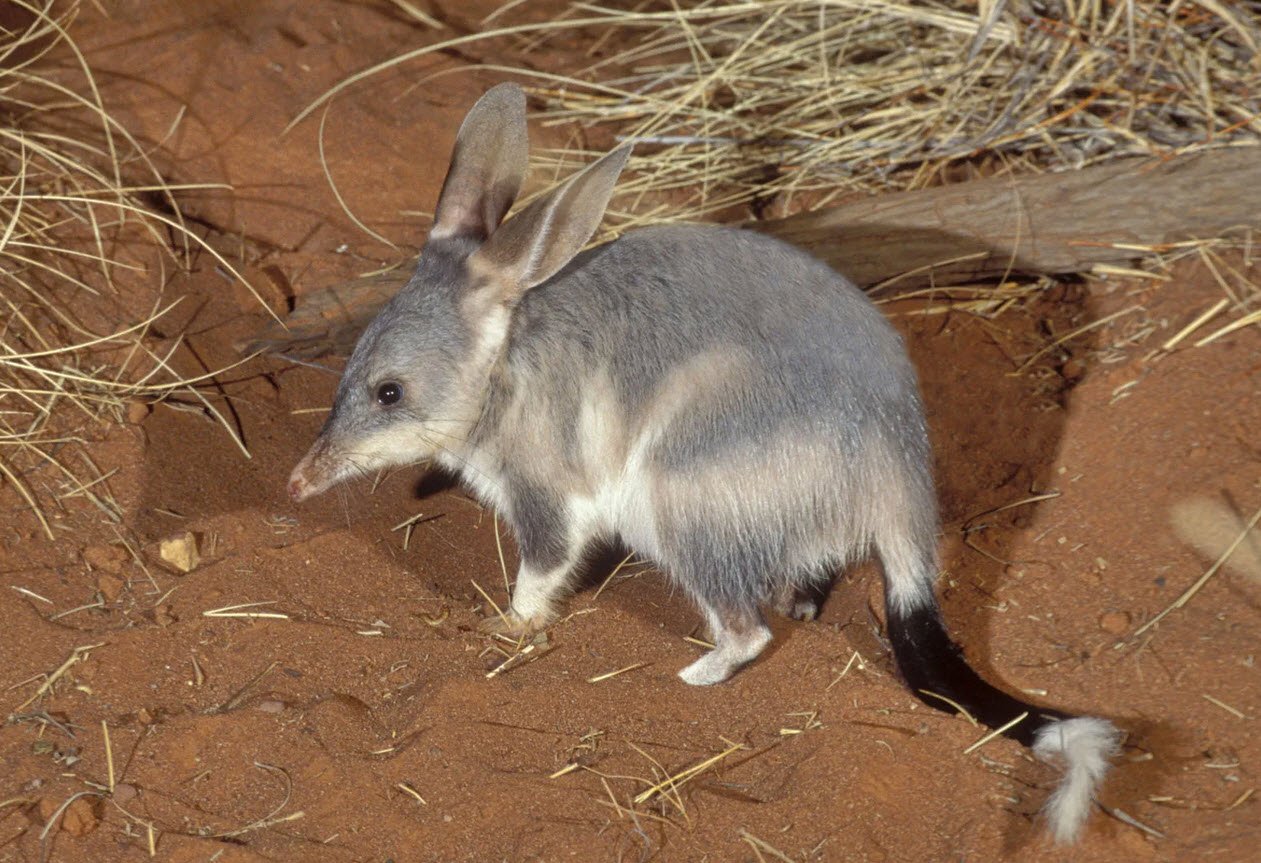 21. Sugar Glider
The sugar glider is a small, gliding possum known for its skin membrane that allows it to glide between trees. They are found in forests across Australia.
22. Cockatoo
Australia is home to several species of cockatoos, known for their distinctive crests and playful behavior. These birds are cherished for their intelligence and entertaining antics.
23. Orca
The orca, or killer whale, is a highly intelligent and apex marine predator found in the waters around Australia. They are known for their distinct black and white coloring.
24. Pelican
The pelican is a large water bird with a distinctive long beak and a large throat pouch used for catching fish. They are commonly seen along the Australian coastlines.
Australia's unique wildlife is a source of pride and wonder, attracting both locals and visitors from around the globe. The conservation of these diverse species is of utmost importance to maintain the delicate ecological balance and preserve the incredible biological heritage that makes Australia a natural wonderland.
You may also like: