The United States is home to a rich tapestry of dog breeds, each with its own unique traits, history, and purpose. From working dogs to companions, the American dog breeds have made their mark both in the country and beyond.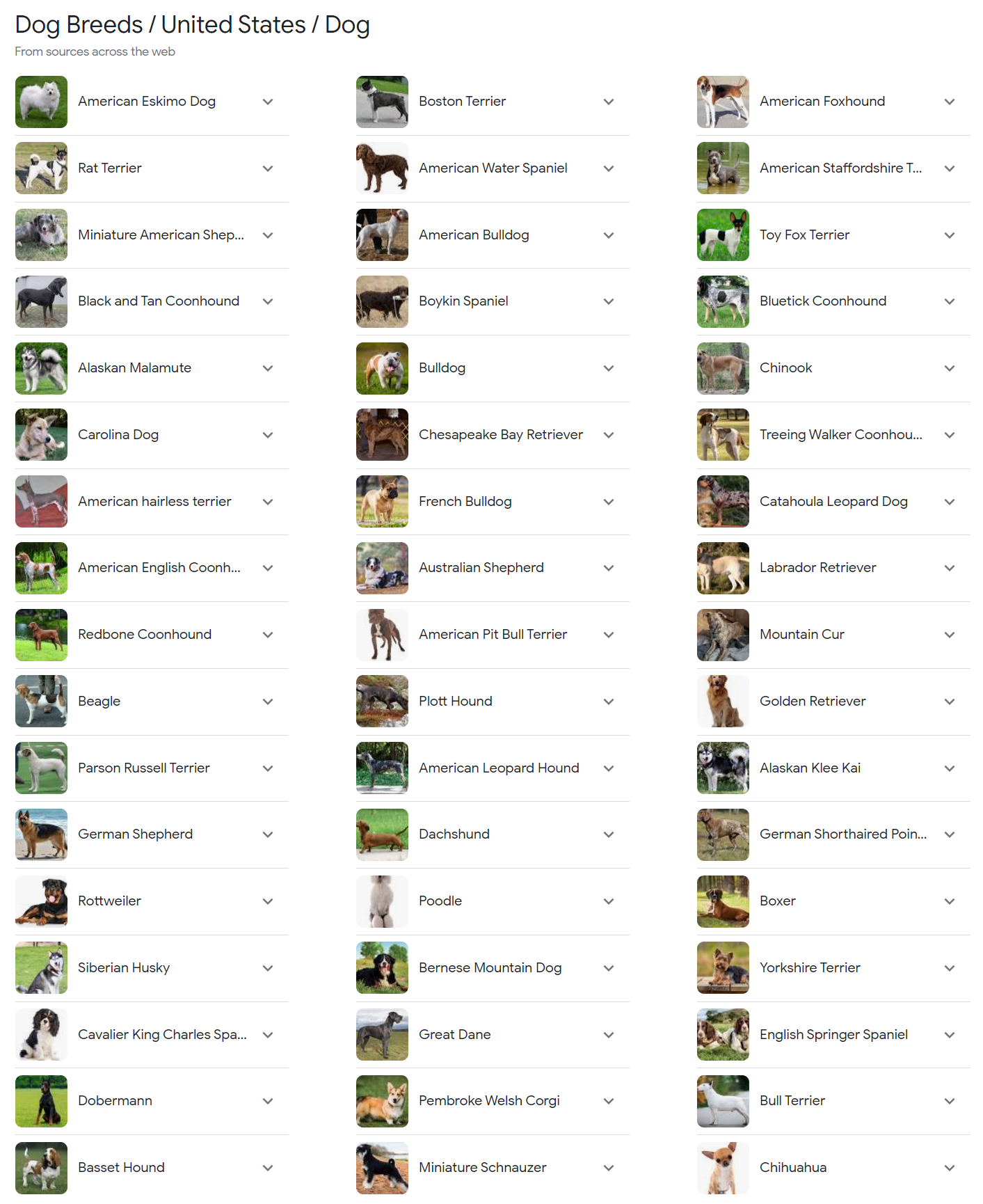 In this article, we will explore a selection of American dog breeds, highlighting their characteristics and contributions to canine culture.

Alaskan Malamute
Carolina Dog
Coonhound
Toy Fox Terrier
Australian Shepherd
American Water Spaniel
Chesapeake Bay Retriever
Boston Terrier
Rat Terrier
Catahoula Leopard Dog
American Pit Bull Terrier
Blue Lacy

1. Alaskan Malamute
The Alaskan Malamute, a majestic and powerful breed, is known for its strength and endurance. Originally bred for hauling heavy freight, these dogs are intelligent, loyal, and have a thick double coat to protect them from the harsh Arctic weather.
2. Carolina Dog
The Carolina Dog, also known as the American Dingo, is a primitive breed with a wild appearance. They are known for their hunting skills, agility, and loyalty. Carolina Dogs are intelligent and make excellent companions for active individuals or families.
3. Coonhound
Coonhounds are a group of breeds known for their exceptional scenting abilities, primarily used for tracking and trailing game. They are devoted, sociable, and make great hunting and family dogs.
4. Toy Fox Terrier
The Toy Fox Terrier is a small and charming toy breed, known for its intelligence and agility. They are lively, friendly, and make excellent companions, thriving in both urban and rural settings.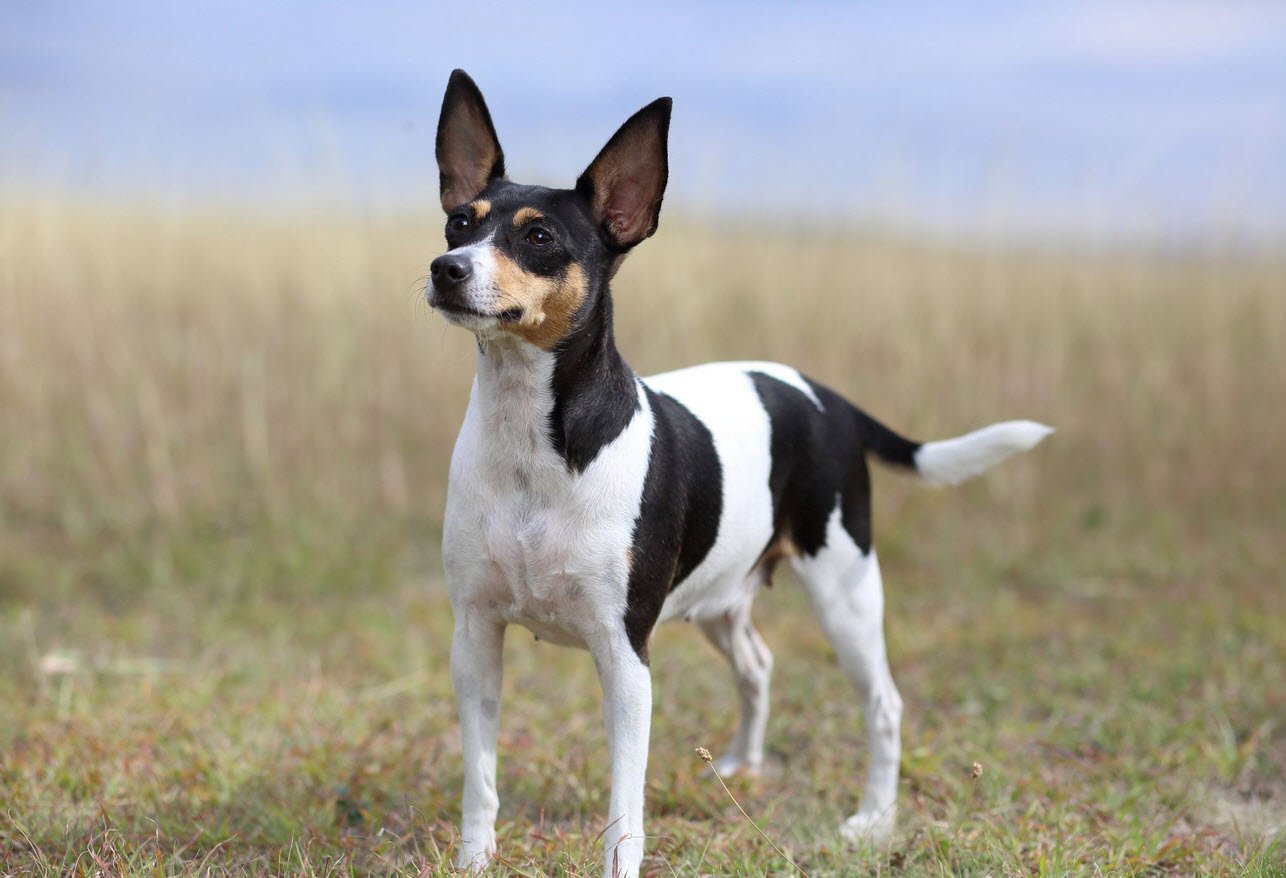 5. Australian Shepherd
Despite its name, the Australian Shepherd was developed in the United States. Renowned for its herding skills and intelligence, this breed is highly energetic and eager to work. They excel in various dog sports and are loyal family pets.
6. American Water Spaniel
The American Water Spaniel is a skilled hunting dog, particularly in waterfowl hunting. They are versatile, intelligent, and have a gentle disposition, making them great companions for hunters and families.
7. Chesapeake Bay Retriever
The Chesapeake Bay Retriever, also known as the "Chessie," is an excellent water retriever known for its strength, endurance, and versatility. They are intelligent, loyal, and excel in various canine sports and activities.
8. Boston Terrier
The Boston Terrier, often referred to as the "American Gentleman," is a small and friendly breed. They are known for their tuxedo-like coat and charming personality. Boston Terriers are affectionate companions and adapt well to various living situations.
9. Rat Terrier
The Rat Terrier is a lively and intelligent breed, known for its exceptional hunting skills and strong work ethic. They are excellent vermin hunters and loyal family pets.
10. Catahoula Leopard Dog
The Catahoula Leopard Dog is known for its unique coat patterns and versatility. Originally bred for herding, hunting, and tracking, they are intelligent, independent, and excel in various roles, including search and rescue.
11. American Pit Bull Terrier
The American Pit Bull Terrier is a strong, muscular breed known for its loyalty, intelligence, and athleticism. They are often misunderstood but make loving and devoted family pets with proper training and socialization.
12. Blue Lacy
The Blue Lacy, the official state dog of Texas, is a working breed known for its exceptional herding and tracking skills. They are intelligent, energetic, and versatile, excelling in various roles, including search and rescue.
In conclusion, American dog breeds showcase the diversity and versatility of canines in various roles, including hunting, herding, companionship, and more. Each breed brings its own unique qualities and contributions to the world of dogs, reflecting the rich history and love for dogs in the United States.
Whether you're seeking a dedicated working companion or a loving family pet, American dog breeds offer a wide array of choices to suit various lifestyles and preferences.
You may also like: