In the vast and diverse world of wildlife, animals come in all shapes, sizes, and habitats. From the savannas of Africa to the depths of the oceans, creatures beginning with the letter "A" showcase a remarkable array of adaptations and behaviors.
Here, we will explore a selection of animals that start with this first letter of the English alphabet, highlighting their unique characteristics and ecological roles.
Aardvark
Aardwolf
Accentor
Addax
African Buffalo
African Wild Dog
Agama
Agouti
Albatross
Alligator
Alpaca
American Black Bear
American Sparrow
Amur Leopard
Anaconda
Anemone
Angelfish
Anhinga
Anole
Ant
Anteater
Australian Magpie
Archerfish
Arctic Fox
1. Aardvark
The aardvark (Orycteropus afer) is a nocturnal, burrowing mammal native to Africa. It possesses a tubular snout resembling a pig's, which it uses to find and consume insects, especially ants and termites. Despite its appearance, the aardvark is not related to any other living creature and holds its own unique taxonomic order.
2. Aardwolf
The aardwolf (Proteles cristata) is a small, insectivorous mammal closely related to hyenas. Unlike its more carnivorous relatives, the aardwolf primarily feeds on termites and other insects, using its long, sticky tongue to collect them. It is native to East and Southern Africa.
3. Accentor
The accentor is a small, often inconspicuous bird belonging to the Prunellidae family. They are known for their distinctive songs and frequent inhabitation of mountainous and rocky areas. Accentors are widely distributed across Asia, Europe, and Africa.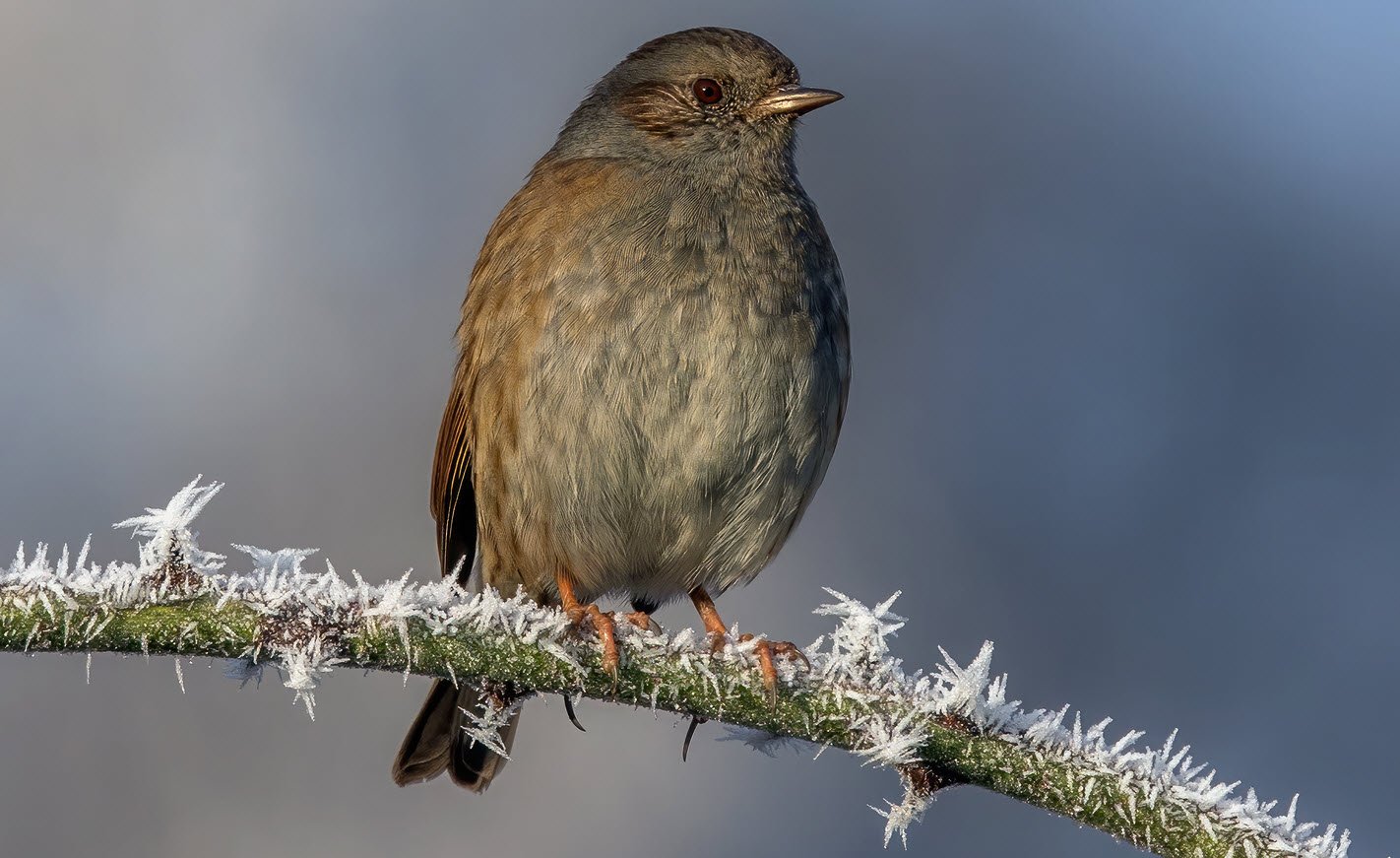 4. Addax
The addax (Addax nasomaculatus) is a critically endangered antelope species native to the Sahara desert. Recognizable by its spiraled horns and distinctive white coat, it is adapted to withstand harsh desert conditions and has evolved to conserve water efficiently.
5. African Buffalo
The African buffalo (Syncerus caffer) is a robust herbivore found in sub-Saharan Africa. Often seen in herds, these large animals have a reputation for their unpredictable behavior and are known for their strength and resilience against predators.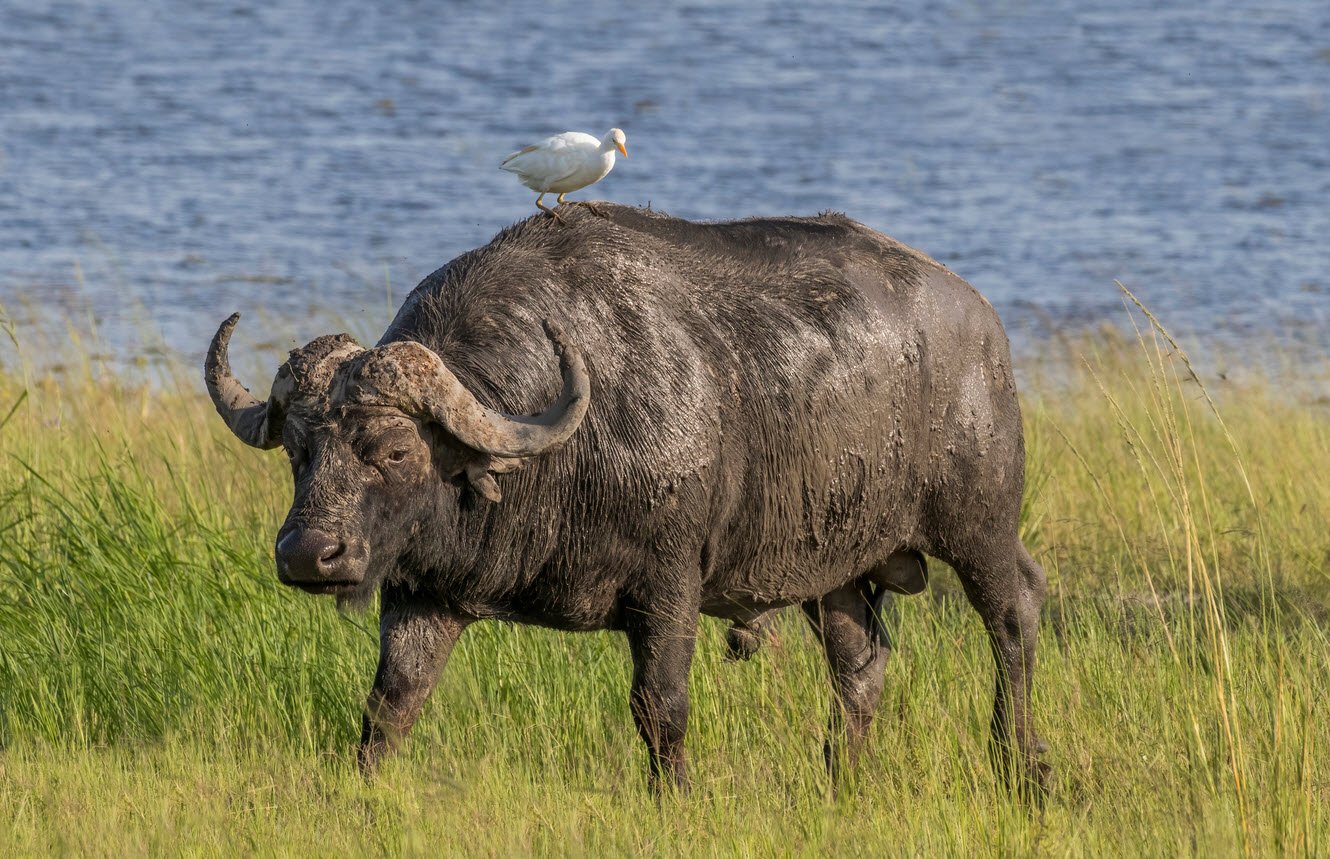 6. African Wild Dog
The African wild dog (Lycaon pictus), also known as the African painted dog, is a highly social carnivore native to sub-Saharan Africa. Recognizable by its colorful coat, this species is known for its exceptional hunting skills and cooperative social structure within packs.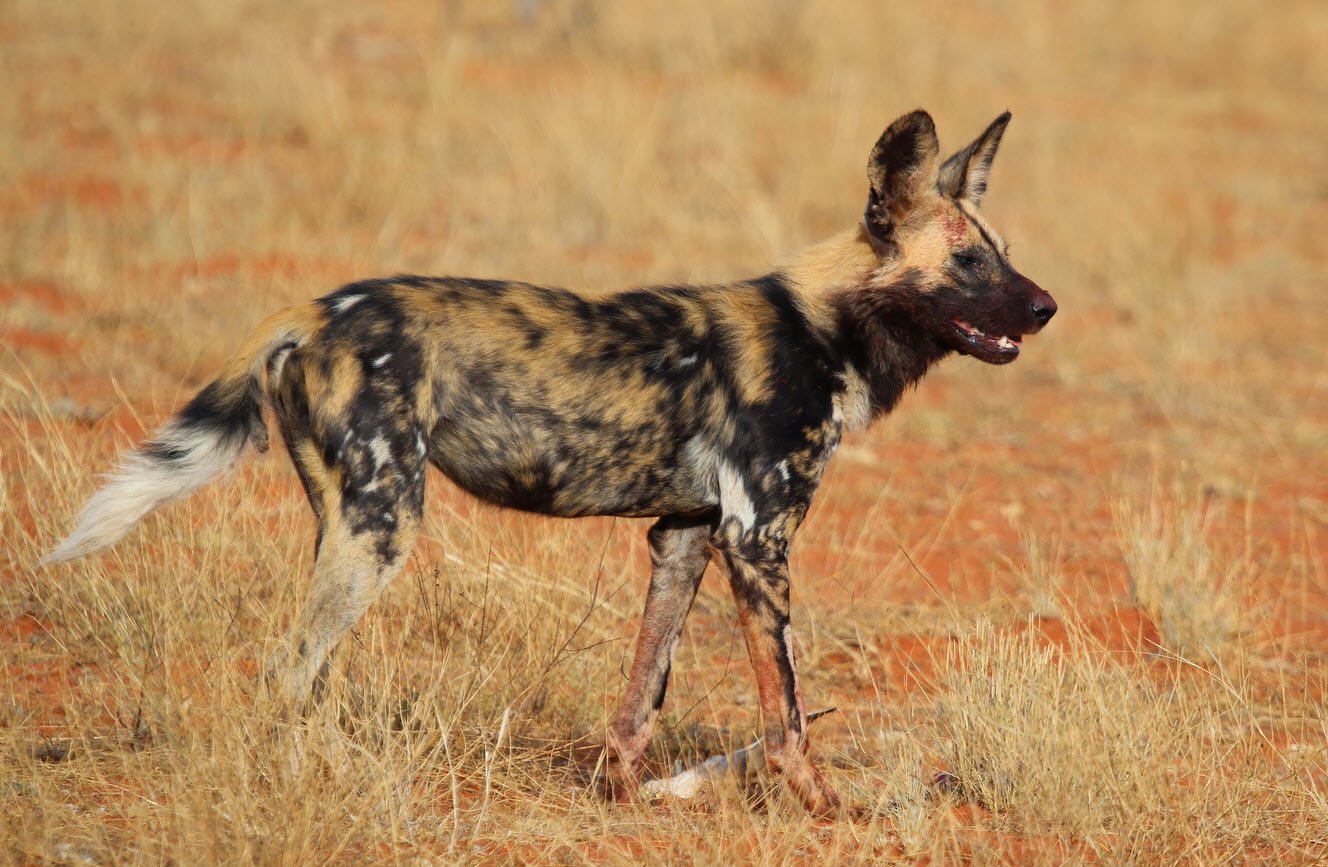 7. Agama
Agama refers to a genus of colorful lizards belonging to the family Agamidae. Found in Africa, the Middle East, and parts of Asia, these lizards are known for their vibrant hues and ability to change color in response to various stimuli.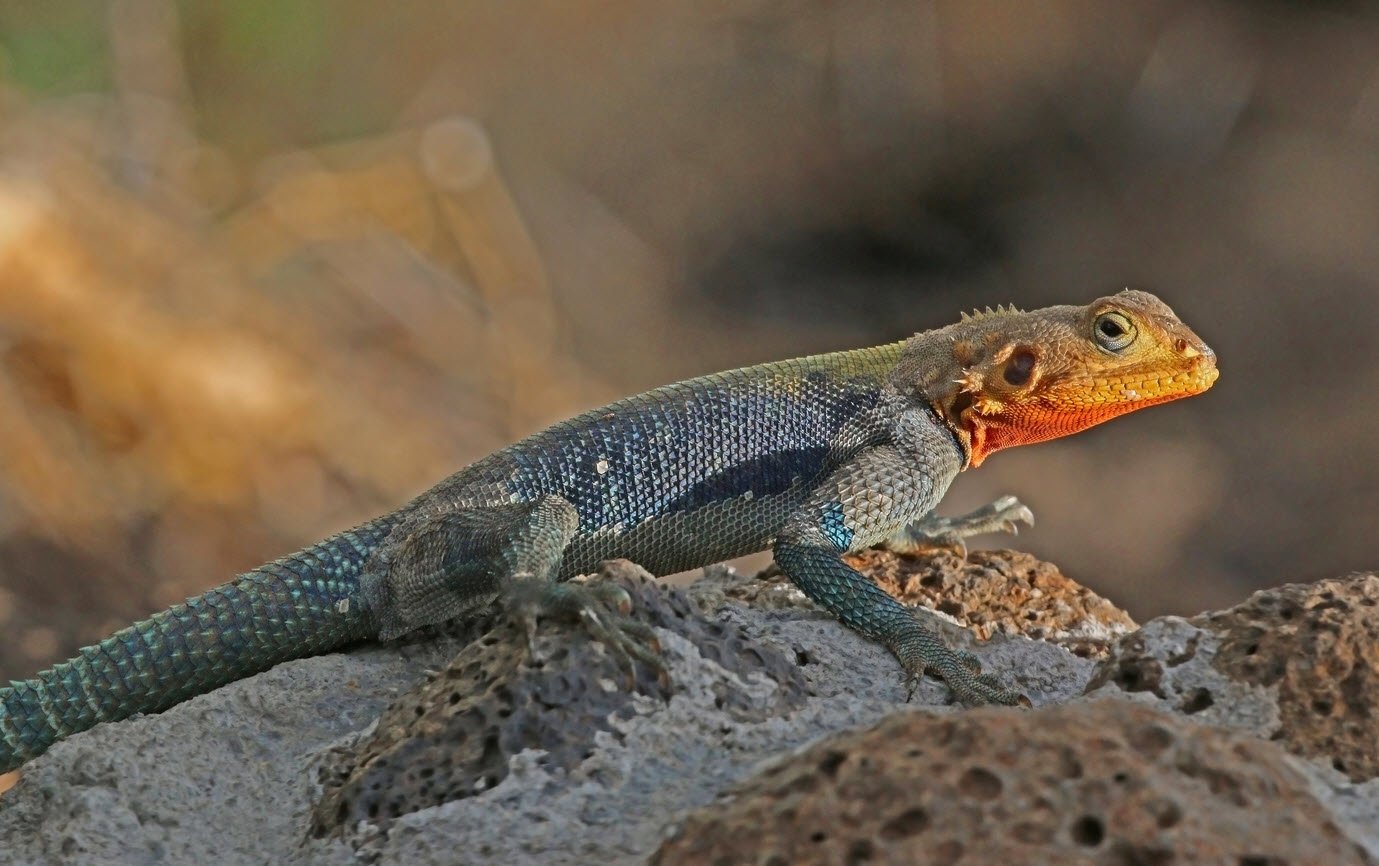 8. Agouti
The agouti is a small, herbivorous rodent native to Central and South America. They play an important role in seed dispersal within their ecosystems, aiding in forest regeneration.
9. Albatross
The albatross is a large seabird known for its impressive wingspan and oceanic flights. Species such as the wandering albatross are capable of traveling thousands of miles in search of food and suitable breeding sites.
10. Alligator
The alligator is a large, semiaquatic reptile known for its broad snout and powerful jaws. Alligators are found primarily in the southeastern United States and are important contributors to the wetland ecosystems they inhabit.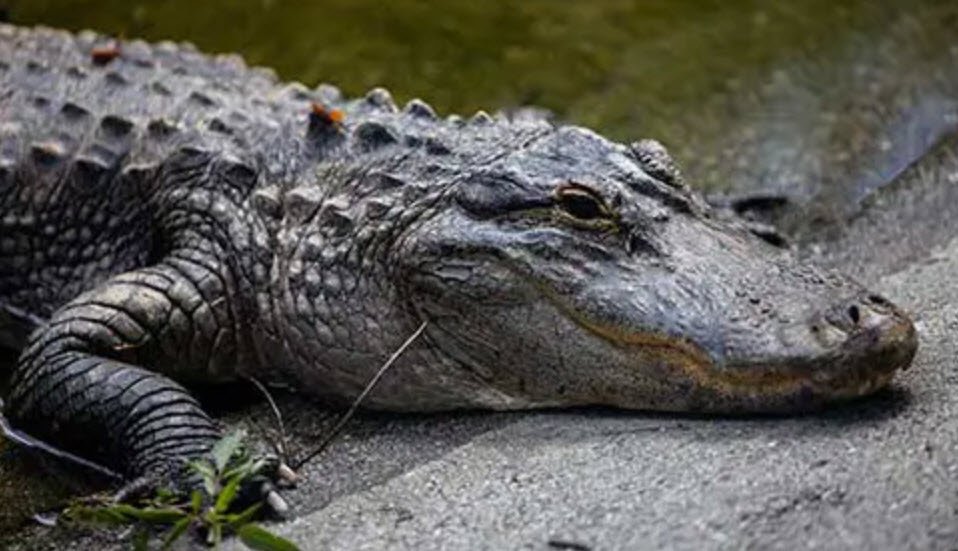 11. Alpaca
The alpaca (Vicugna pacos) is a domesticated South American camelid, closely related to the llama. Alpacas are prized for their soft fleece, making them valuable for fiber production.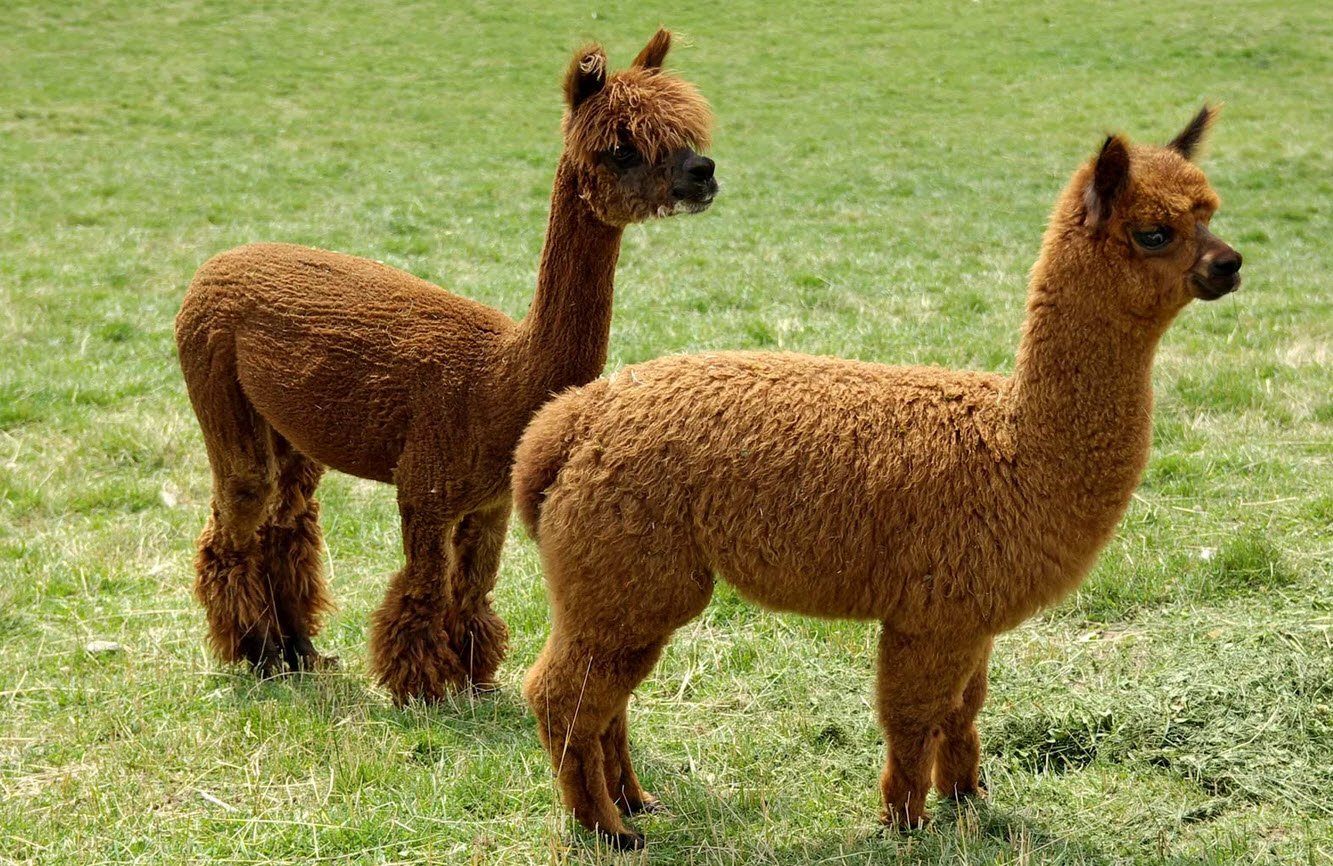 12. American Black Bear
The American black bear (Ursus americanus) is a widely distributed bear species native to North America. Despite their name, these bears can range in color from black to brown, blond, or even white.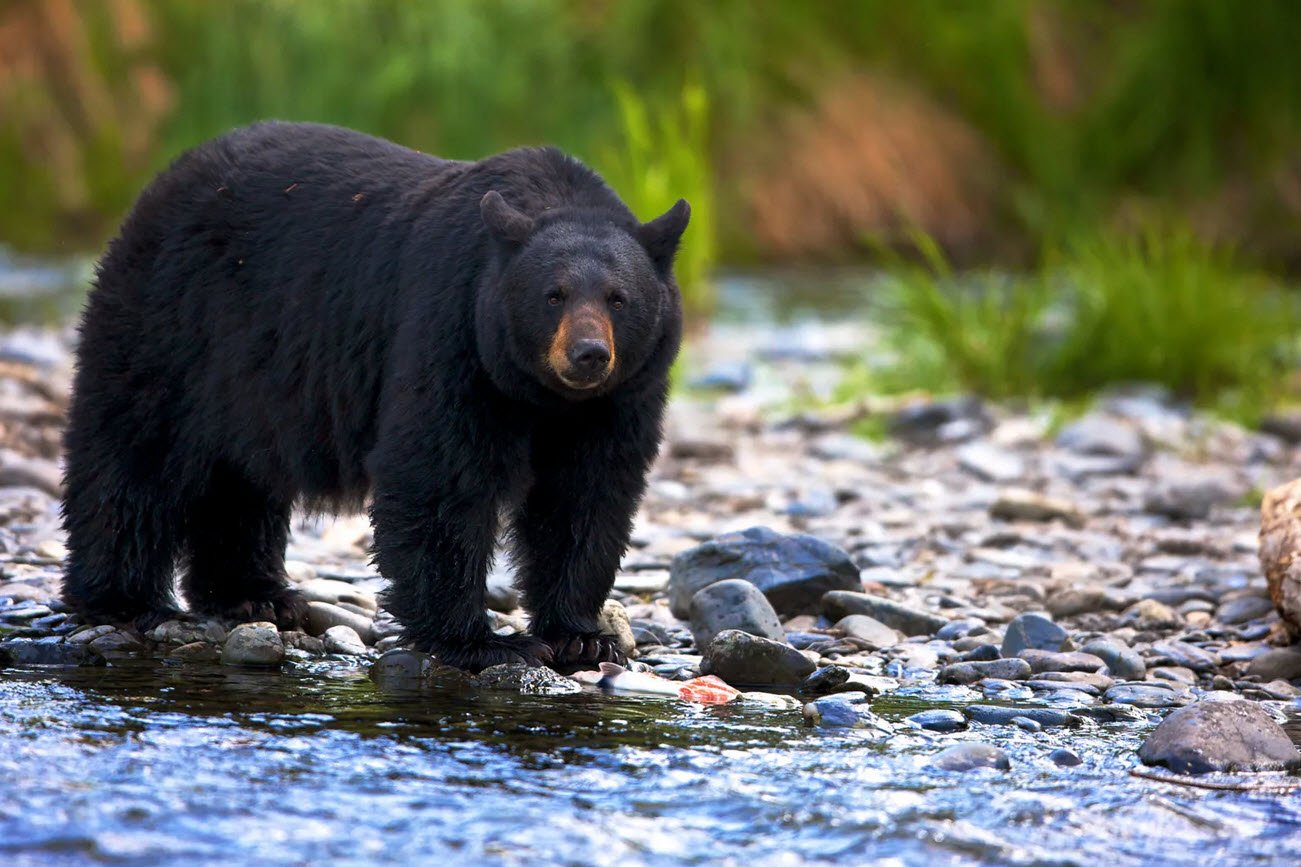 13. American Sparrow
The American sparrow is a collective term for various small, seed-eating birds belonging to the sparrow family (Passeridae) found across the Americas. They are known for their distinctive songs and plumage.
14. Amur Leopard
The Amur leopard (Panthera pardus orientalis) is a critically endangered big cat native to the Russian Far East and parts of China. It is one of the most critically endangered big cat species, with only a few dozen individuals remaining in the wild.
15. Anaconda
The anaconda refers to a group of large, aquatic snakes found primarily in South America. The green anaconda, one of the largest snake species, is renowned for its impressive size and strength.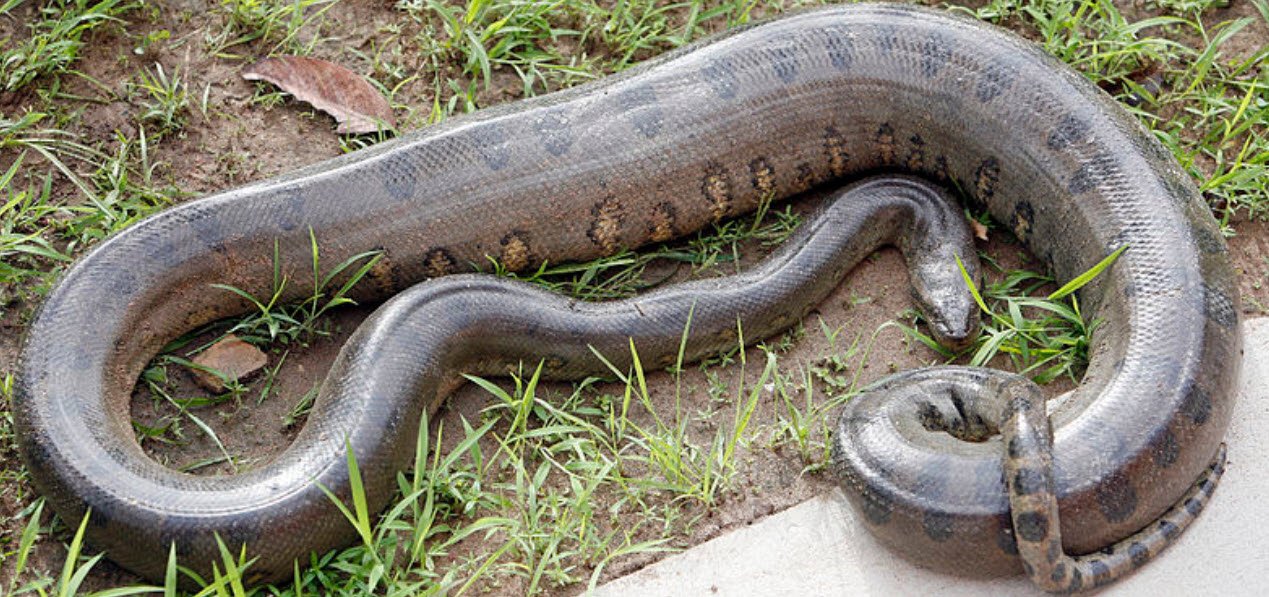 16. Anemone
Anemones are marine animals that belong to the phylum Cnidaria. They are known for their colorful and vibrant appearance and are often found attached to rocks or coral reefs.
17. Angelfish
Angelfish is a common name for a group of colorful, freshwater and marine fish belonging to the family Cichlidae. They are popular in the aquarium trade due to their vibrant colors and unique patterns.
18. Anhinga
The anhinga, also known as the "snakebird" or "water turkey," is a waterbird found in the Americas. It is known for its distinctive long neck and diving behavior to catch fish.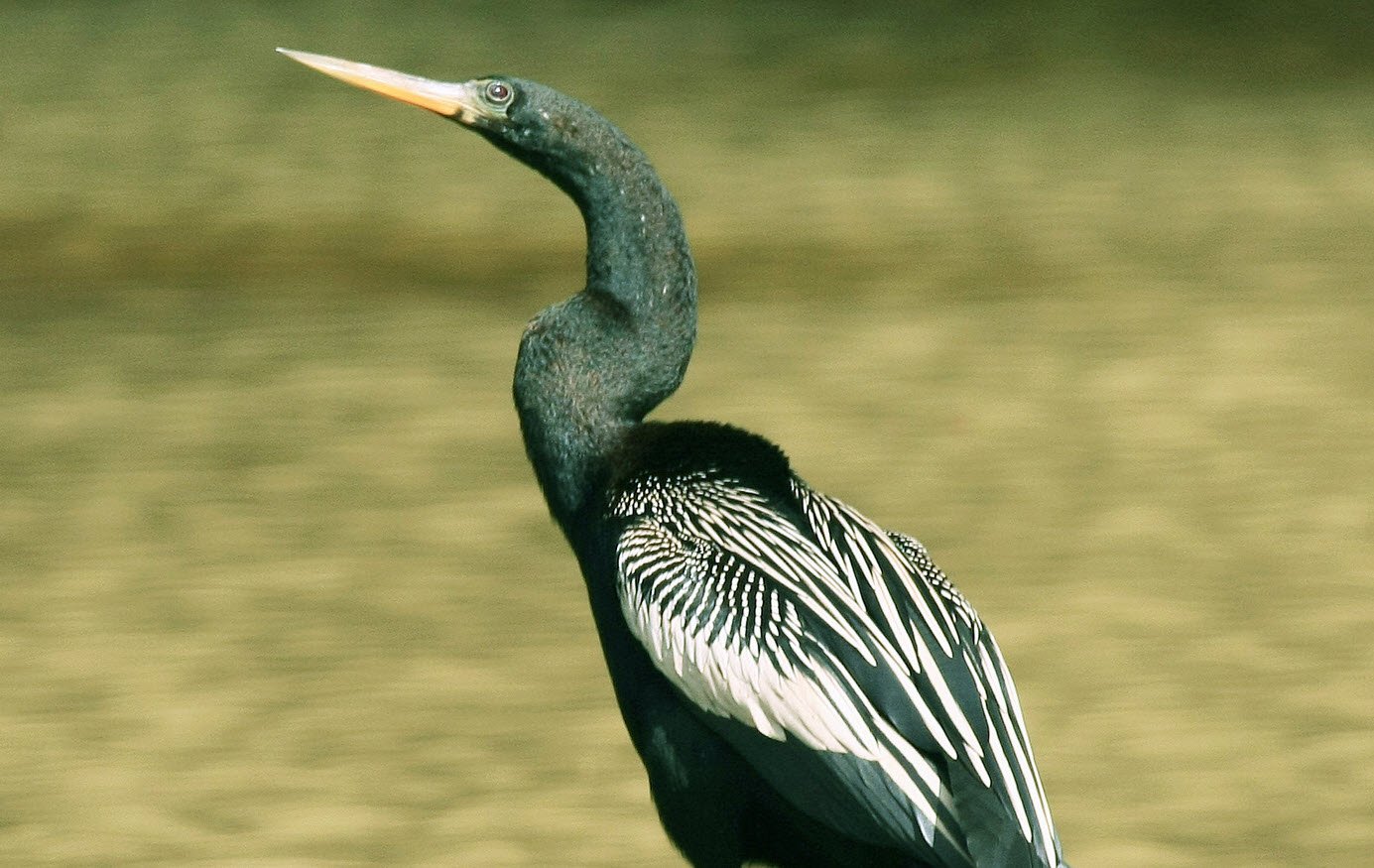 19. Anole
Anoles are a group of small, arboreal lizards native to the Americas. They are known for their ability to change color and their wide distribution across various habitats.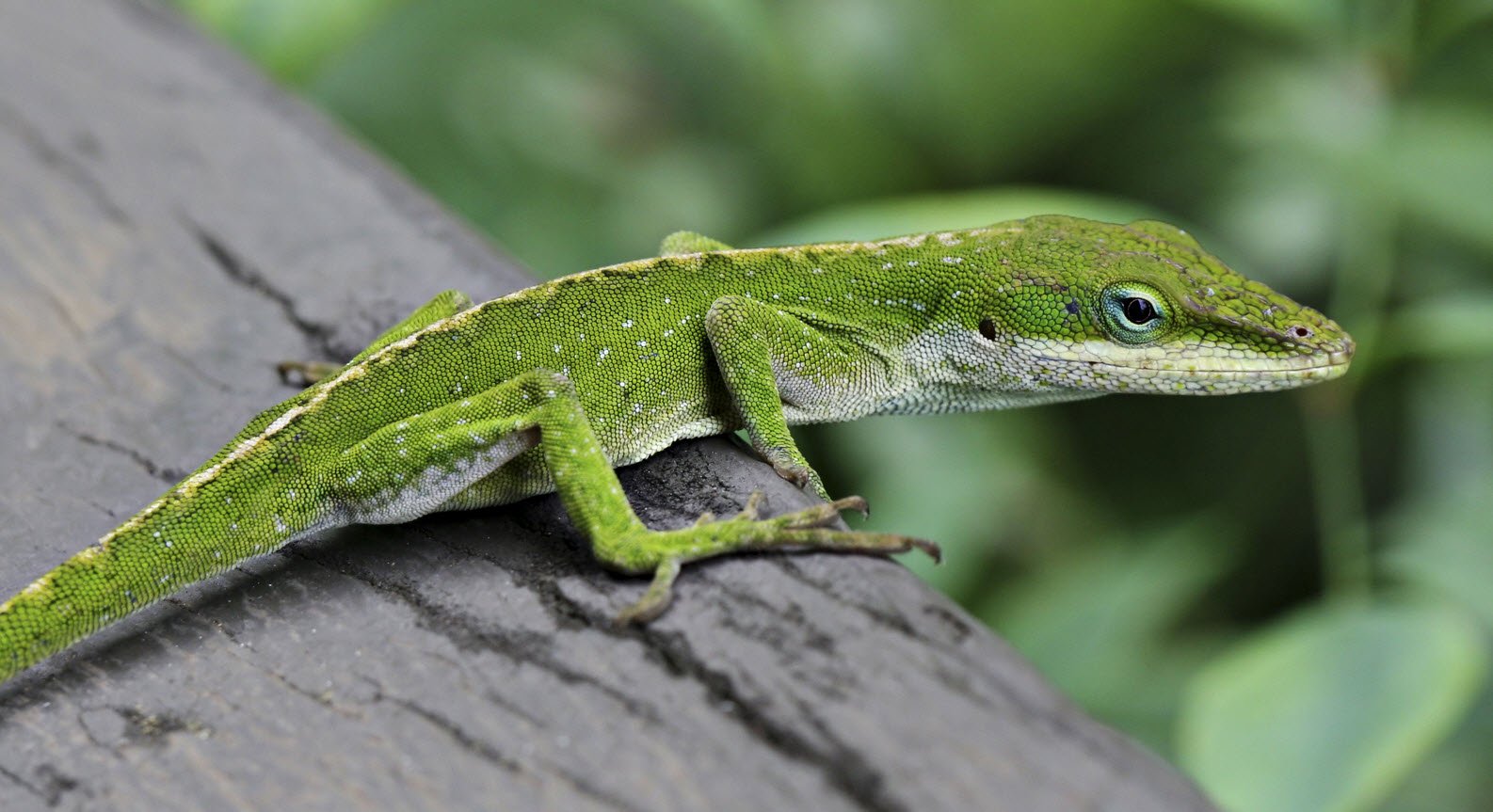 20. Ant
Ants are social insects belonging to the order Hymenoptera. They are highly organized and live in colonies, with specialized roles for different members within the colony.
21. Anteater
The anteater is a mammal characterized by its long snout and specialized tongue for consuming ants and termites. They are found in Central and South America and are known for their insectivorous diet.
22. Australian Magpie
The Australian magpie (Gymnorhina tibicen) is a passerine bird native to Australia. Known for its melodious song and distinctive black and white plumage, it is a common sight in many parts of the country.
23. Archerfish
The archerfish is a species of fish known for its unique hunting technique. It can shoot down insects above the water's surface using water jets expelled from its mouth.
24. Arctic Fox
The arctic fox (Vulpes lagopus) is a small fox species native to the Arctic regions. It has a thick, white fur coat that provides excellent insulation in cold climates.
In summary, this brief exploration of animals starting with the letter "A" showcases the rich diversity of life that exists on our planet. From the smallest insects to the largest mammals, each species plays a vital role in its ecosystem, contributing to the intricate tapestry of life that makes Earth a truly remarkable place.
You may also like: