The animal kingdom is diverse and captivating, encompassing a wide array of species from different habitats across the globe. In this article, we will explore a selection of animals whose names start with the letter "N," showcasing the beauty and diversity that this group offers.
Nandu
Napu
Narwhal
Nase
Natterjack
Nautilus
Neapolitan Mastiff
Neddicky
Needlefish
Nene
Newfoundland
Newt
Nightcrawler
Nightingale
NightHawk
Nightjar
Nile Crocodile
Nilgai
Noctule
Noddy
1. Nandu
The Nandu, scientifically known as Rhea, is a large, flightless bird native to South America. These fascinating creatures are characterized by their long legs, necks, and distinctive plumage, making them a unique member of the avian family.
2. Napu
The Napu, also known as the Southeast Asian Sambar or Rusa, is a species of deer found in various parts of Southeast Asia. These herbivores are recognized by their striking antlers and are an essential component of the ecosystem they inhabit.

3. Narwhal
The Narwhal, a remarkable sea creature, is known for its long, spiral tusks protruding from the male's head. These intriguing whales reside in the Arctic waters and are a symbol of the Arctic's enchanting biodiversity.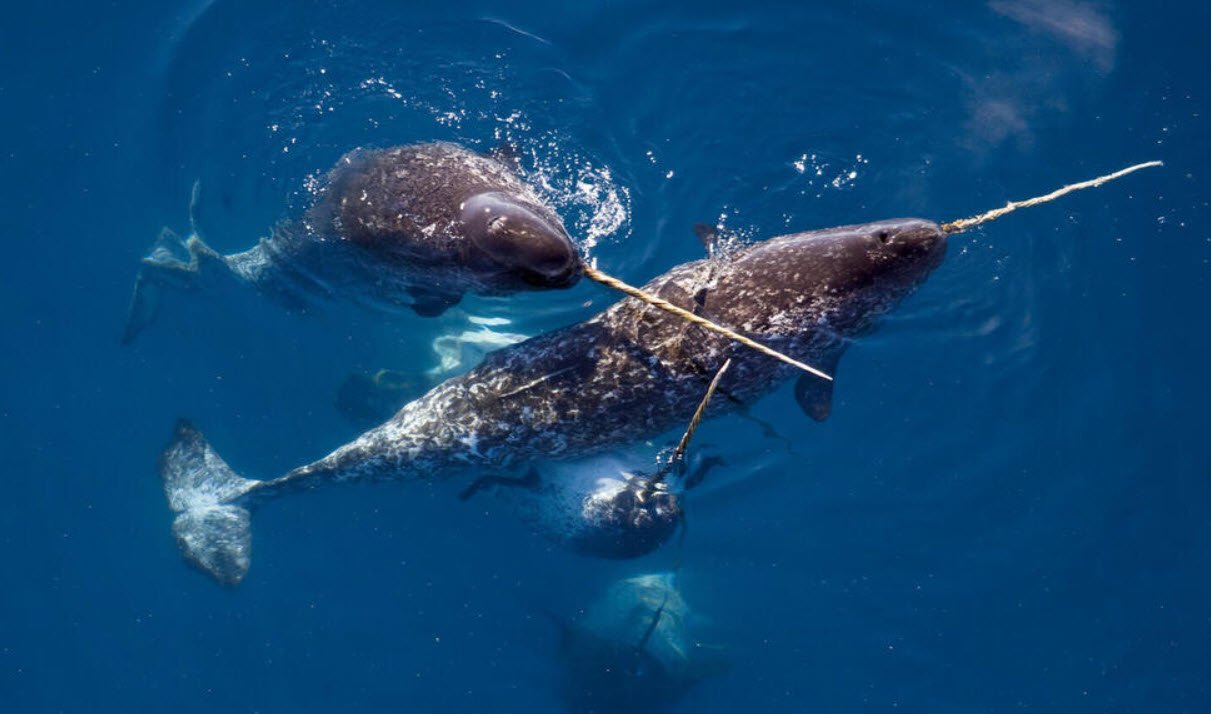 4. Nase
The Nase is a freshwater fish found in European rivers. With its distinctive snout and streamlined body, it's a unique addition to the aquatic life of the continent.

5. Natterjack
The Natterjack toad is a small, colorful amphibian native to Europe. It's known for its distinct call, reminiscent of a rattle, and is often found in sandy habitats.

6. Nautilus
The Nautilus is a marine cephalopod known for its spiral shell and tentacles. These ancient creatures are a living fossil, representing a lineage that has survived for millions of years.

7. Neapolitan Mastiff
The Neapolitan Mastiff is a powerful and distinctive dog breed characterized by loose, wrinkled skin and a loyal, gentle temperament. Originally bred in Italy, it has gained popularity worldwide as a companion and guard dog.

8. Neddicky
The Neddicky, also known as the Piping Cisticola, is a small bird native to Africa. Recognized for its musical call, it's a delightful addition to the avian fauna.

9. Needlefish
The Needlefish is a slender, elongated fish known for its sharp beak-like mouth. These fish are often found in tropical and subtropical waters and are renowned for their unique appearance.

10. Nene
The Nene, or Hawaiian Goose, is a species of goose native to the Hawaiian Islands. It's the official state bird of Hawaii and is considered a conservation success story, as its population faced significant declines in the past.

11. Newfoundland
The Newfoundland is a giant dog breed known for its strength, intelligence, and gentle nature. They are excellent swimmers and are often referred to as "gentle giants" due to their friendly temperament.

12. Newt
Newts are small, colorful salamanders found in North America, Europe, and Asia. They undergo a fascinating metamorphosis, transitioning from aquatic larvae to terrestrial adults.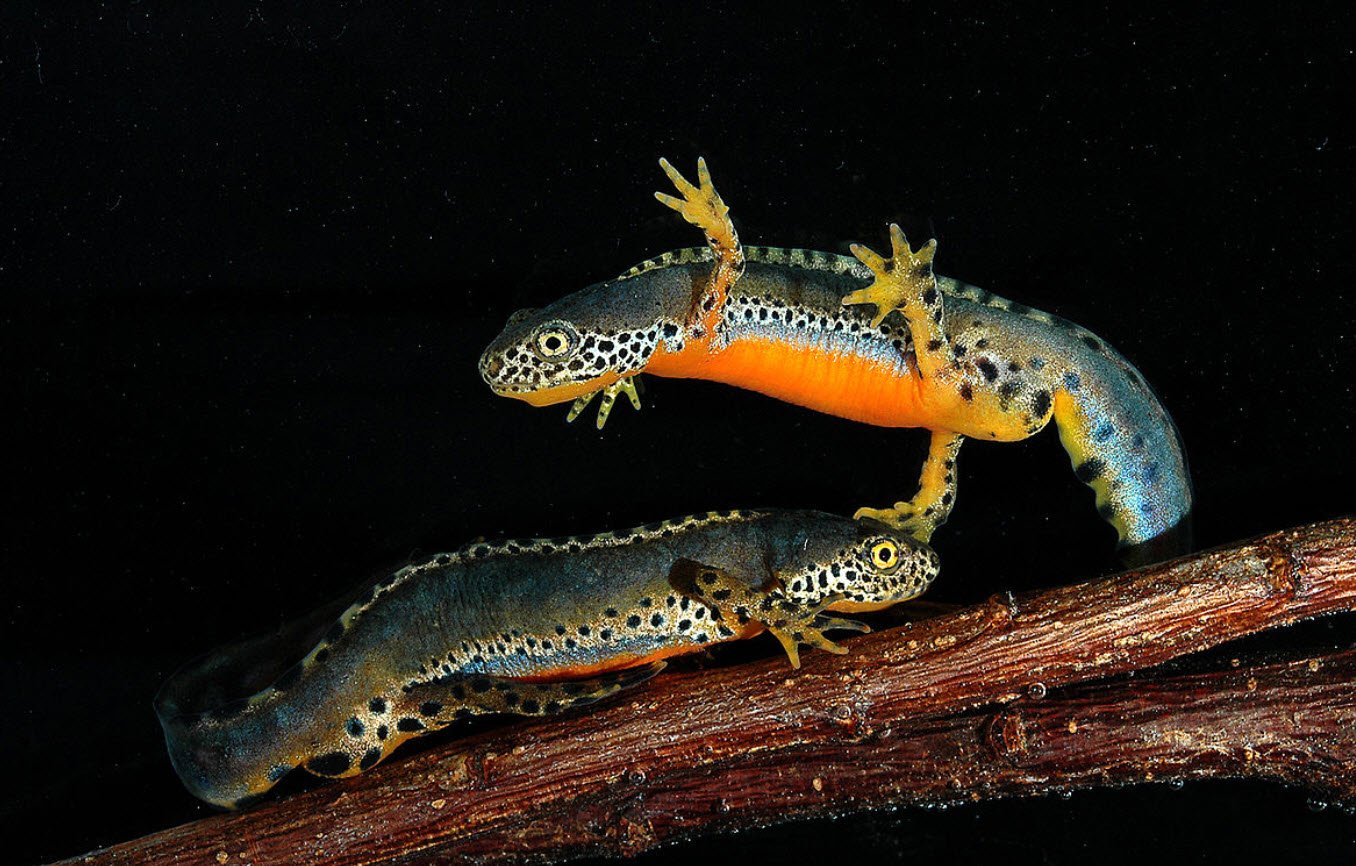 13. Nightcrawler
Nightcrawlers, also known as earthworms, play a crucial role in soil health and ecosystem processes. They aerate the soil and break down organic matter, making nutrients more accessible to plants.

14. Nightingale
The Nightingale is a renowned songbird known for its beautiful and melodious song, especially during the night. These small, brown birds are widely celebrated for their enchanting vocal talents.

15. NightHawk
The NightHawk, or Night Hawk, is a bird known for its distinctive aerial displays and evening feeding habits. They belong to the nightjar family and are often mistaken for bats due to their erratic flight patterns.

16. Nightjar
Nightjars are a group of nocturnal birds known for their cryptic plumage and distinctive calls. They are skilled predators that primarily hunt insects during the twilight hours.

17. Nile Crocodile
The Nile Crocodile is a formidable reptile native to freshwater habitats in Africa. Recognized for its strength and predatory behavior, it holds a significant place in the African ecosystem.

18. Nilgai
The Nilgai, also known as the blue bull, is a large antelope native to the Indian subcontinent. These herbivores are known for their distinct appearance and are often spotted in grasslands and scrub forests.

19. Noctule
The Noctule is a European bat species known for its size and distinctive features. These bats are active during the early evening and are an essential part of the ecosystem, controlling insect populations.

20. Noddy
Noddies are a group of seabirds known for their rounded heads and distinctive black caps. They are often found in tropical and subtropical oceans, where they forage for fish and plankton.
Conclusion
Animals starting with the letter "N" offer a glimpse into the fascinating world of biodiversity. From the aquatic realms to the skies and the diverse landscapes, each of these creatures plays a unique role in their respective ecosystems. Exploring the animal kingdom allows us to appreciate the beauty and wonder of our planet's natural diversity.
You may also like: