Animals around the world captivate us with their diversity, unique characteristics, and roles in the natural ecosystems they inhabit. Among the vast array of creatures that grace our planet, there exists a fascinating collection that starts with the letter 'N.'
In this article, we will explore some remarkable animals, each with its distinct features and contributions to the wonders of nature.
Narwhal
Nase
Natterjack
Nautilus
Neapolitan Mastiff
Neddicky
Needlefish
Newfoundland
Nicator
Nightcrawler
Nightingale
Nighthawk
1. Narwhal
The narwhal is a distinctive arctic whale known for its long, spiral tusk extending from the male's head. Residing in the cold waters of the Arctic, narwhals are famous for their unicorn-like appearance and intriguing behavior.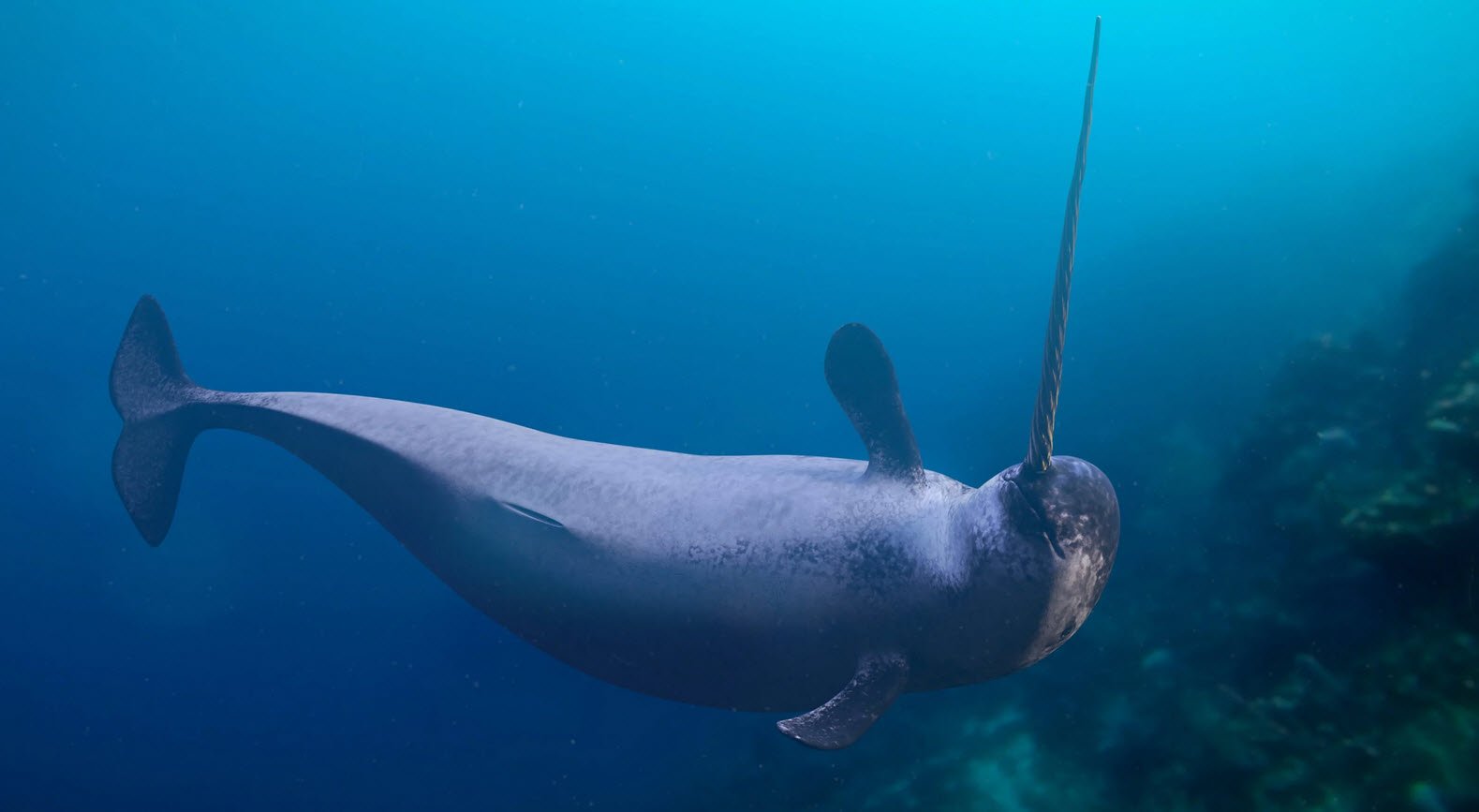 2. Nase
The nase is a species of freshwater fish native to Europe. These fish are recognized by their elongated bodies and relatively large scales, making them a unique addition to freshwater ecosystems.
3. Natterjack
The natterjack is a species of toad found primarily in Europe. Known for its distinctive yellow stripe running down its back, the natterjack toad is typically found in sandy areas and coastal regions.
4. Nautilus
The nautilus is a marine mollusk belonging to the cephalopod family. This ancient creature is distinguished by its spiral shell and tentacles, living at various ocean depths.
5. Neapolitan Mastiff
The Neapolitan Mastiff, also known as the Mastino Napoletano, is a large and muscular dog breed originating from Italy. Characterized by its loose, wrinkled skin and imposing appearance, this breed is known for its loyalty and protective nature.
6. Neddicky
The neddicky is a small, insect-eating bird native to Africa. Its melodious song and distinctive yellow throat make it a charming addition to the avian fauna of the continent.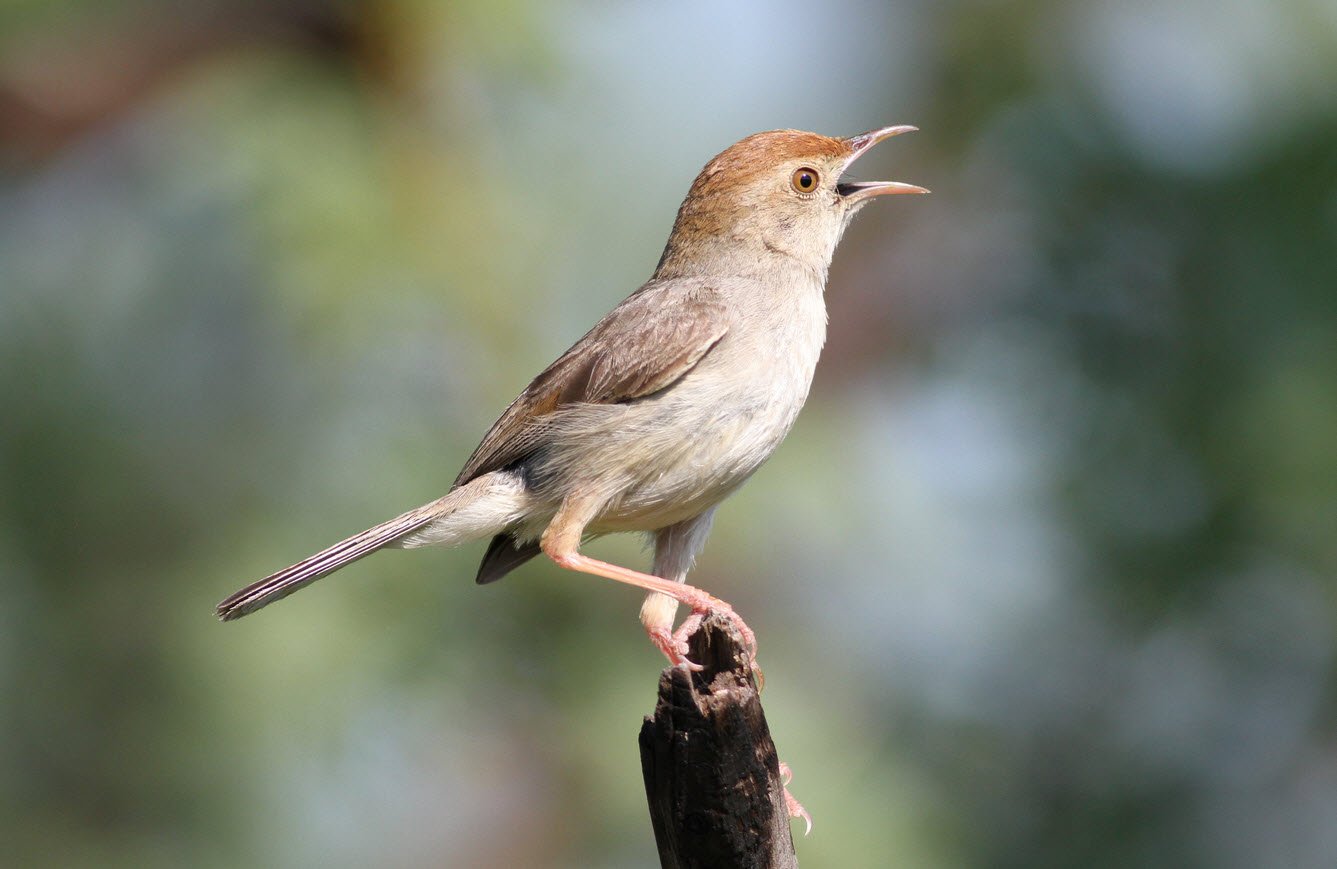 7. Needlefish
Needlefish are slender, elongated fish known for their sharp, needle-like jaws. They inhabit both saltwater and freshwater environments and are known for their agility and speed.
8. Newfoundland
The Newfoundland is a large and gentle giant among dog breeds, originating from Newfoundland, Canada. Known for its strength, swimming ability, and kind temperament, it is often regarded as a gentle giant and a skilled water rescuer.
9. Nicator
The nicator is a bird species found in Africa, specifically in regions south of the Sahara. Known for their distinctive vocalizations and vibrant plumage, they add color and song to the African landscape.
10. Nightcrawler
The nightcrawler, also known as an earthworm, is a common terrestrial invertebrate found in soil. These earthworms play a crucial role in soil aeration and nutrient cycling, contributing to the health of the ecosystem.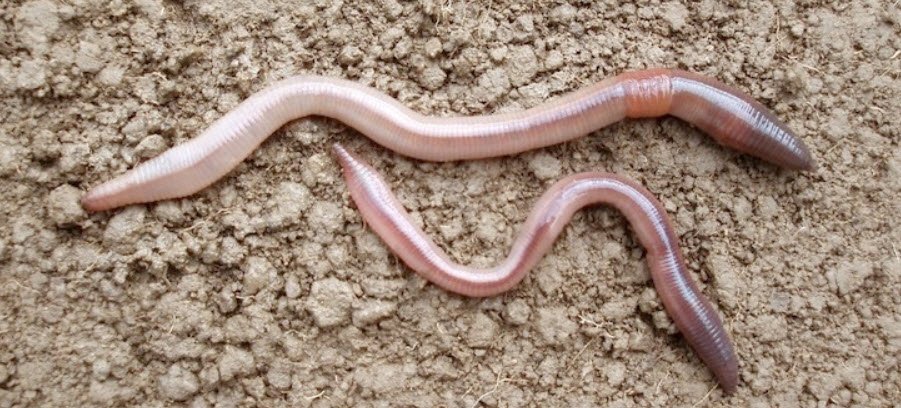 11. Nightingale
The nightingale is a small, melodious songbird known for its beautiful songs, often sung during the night. It is a symbol of love and inspiration in various cultures.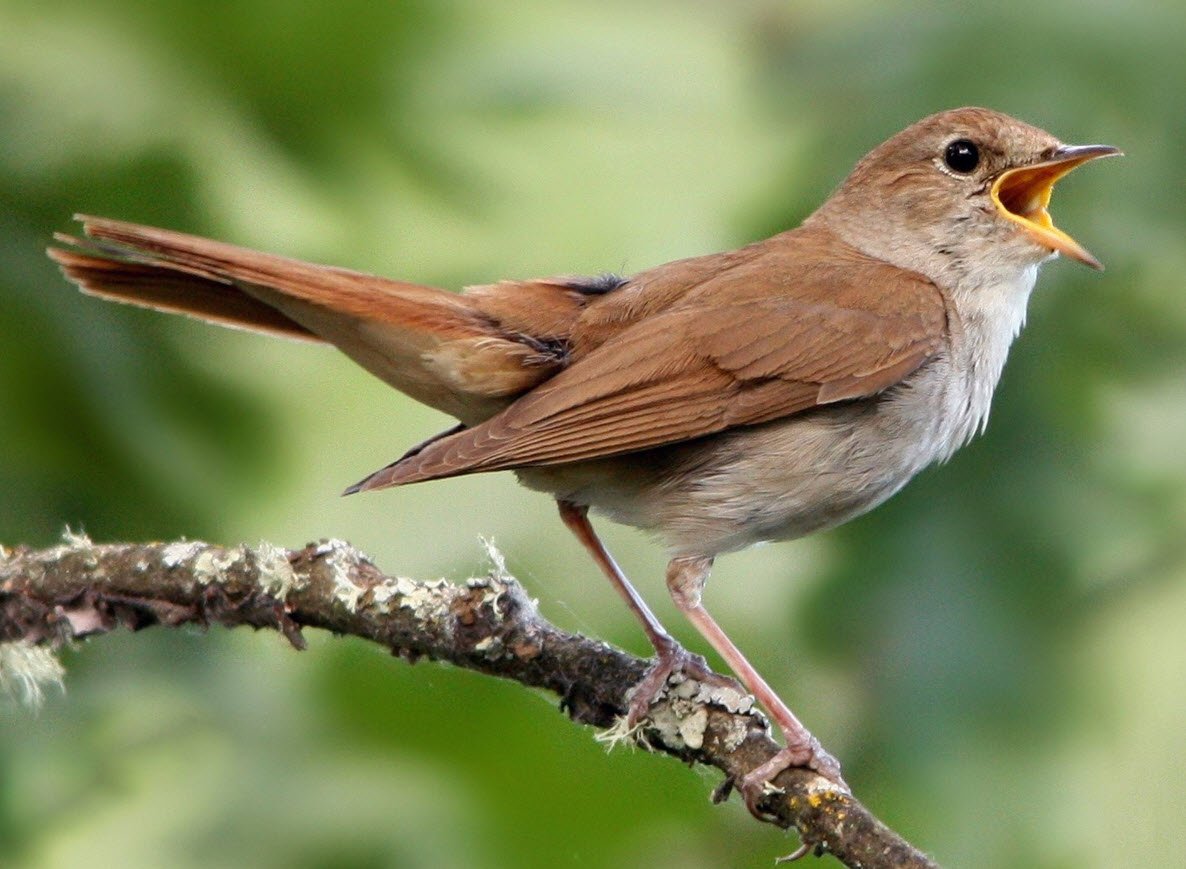 12. Nighthawk
The nighthawk is a nocturnal bird species belonging to the nightjar family. Recognizable by their distinctive flight patterns and calls, they primarily feed on insects during twilight hours.
Each of these 'N' animals brings its own unique qualities to the world of wildlife. Whether they dwell in the ocean depths, soar through the sky, or grace the land, these creatures play their part in the intricate tapestry of life on Earth. Studying and appreciating this diverse array of animals enriches our understanding of the natural world and fosters a deeper connection to the delicate balance of ecosystems that support us all.
You may also like: