Cats are known for their distinct personalities, and each breed brings its own unique set of characteristics and traits. From playful and curious to affectionate and social, cats can display a wide range of behaviors that endear them to their human companions.
Here, we'll explore seven cat breeds known for their exceptional personalities.
American Shorthair
Sphynx
Siamese
Persian
Maine Coon
Scottish Fold
American Bobtail
1. American Shorthair
The American Shorthair is a versatile and adaptable breed known for its friendly and easygoing nature. They are affectionate without being overly demanding, making them great companions for families and individuals alike. American Shorthairs are playful, intelligent, and have a knack for getting along with other pets.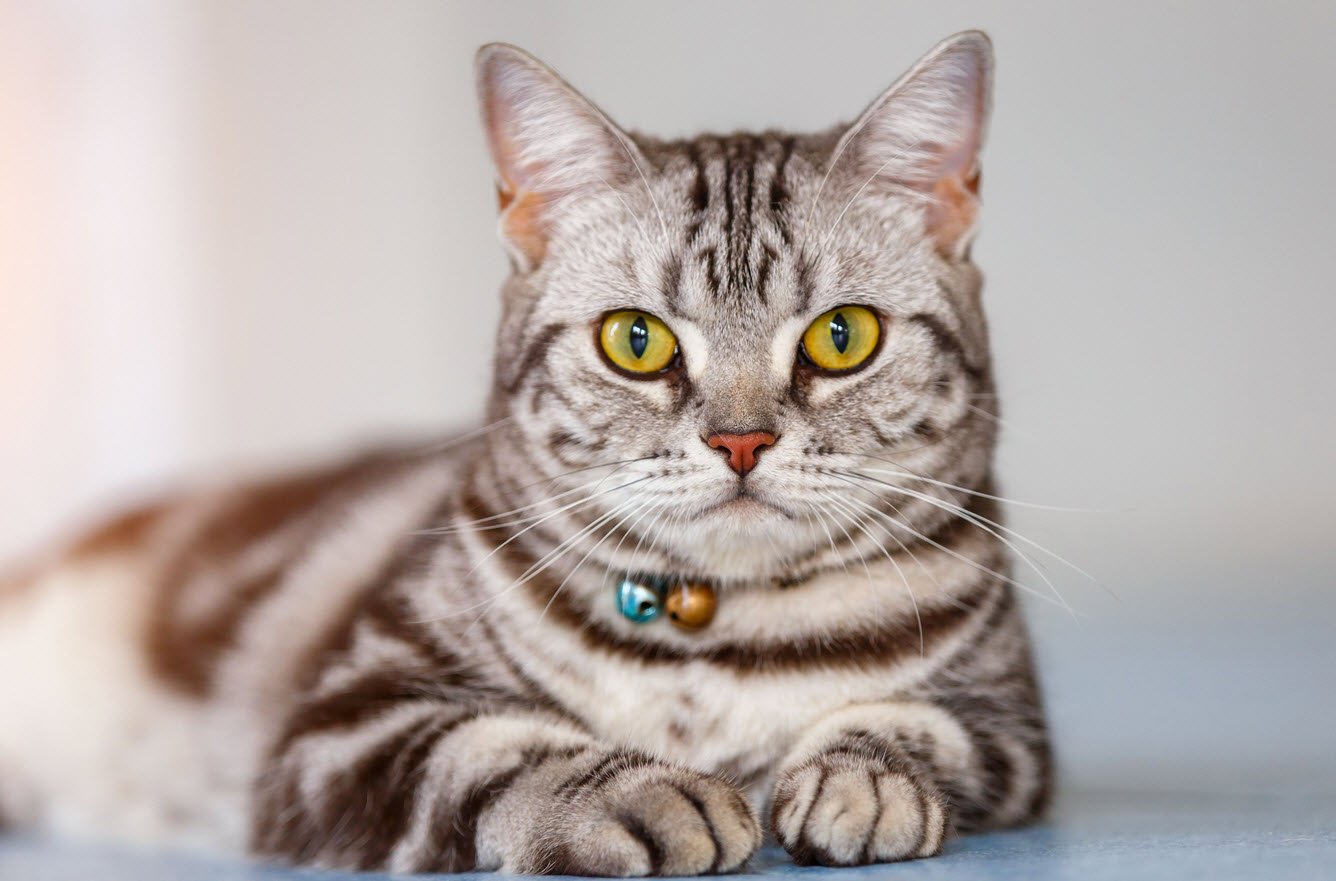 2. Sphynx
The Sphynx is a distinctive and captivating breed known for its lack of fur and warm, soft skin. Despite their unique appearance, Sphynx cats are incredibly affectionate, playful, and social. They enjoy attention and love being the center of their family's world. Sphynx cats have an extroverted personality and a warm, affectionate nature that makes them excellent lap cats.
3. Siamese
Siamese cats are famous for their vocal and outgoing personalities. They are highly social and thrive on interaction with people. Siamese cats form strong bonds with their human companions and often love to follow them around. Their playful and curious nature, combined with their striking blue almond-shaped eyes, makes them a favorite among cat enthusiasts.
4. Persian
Persian cats are known for their luxurious long fur and calm, gentle temperament. They enjoy lounging around and being pampered, making them perfect indoor companions. Persians have a sweet and affectionate personality, and they often form strong bonds with their families. Despite their need for grooming, their pleasant demeanor makes them highly sought after.
5. Maine Coon
The Maine Coon is one of the largest domestic cat breeds, known for its gentle and friendly nature. They are affectionate and sociable, often enjoying the company of both people and other pets. Maine Coons are playful, intelligent, and known for their curiosity and love of playtime. Their friendly disposition makes them a popular choice among families.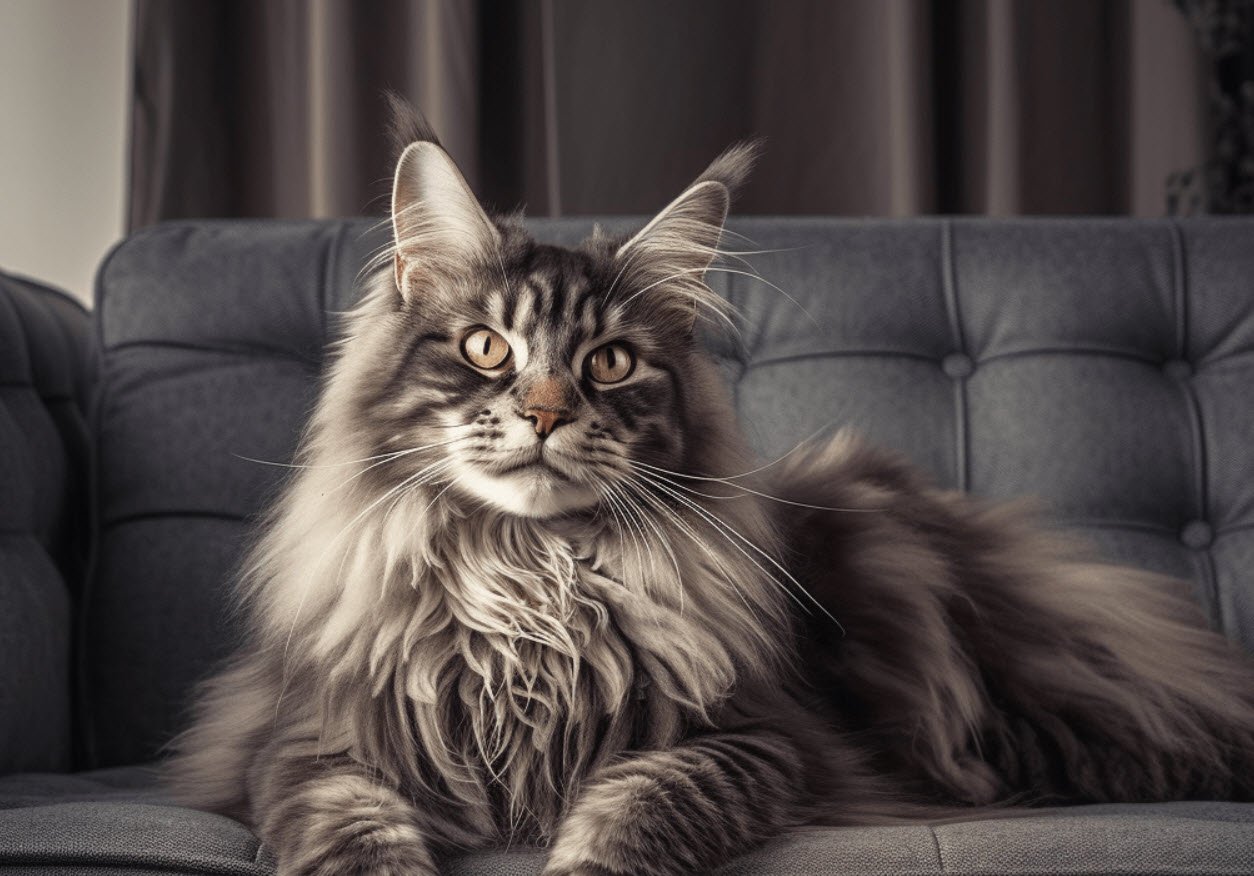 6. Scottish Fold
The Scottish Fold is recognized for its distinctive folded ears and sweet, expressive face. These cats are known for their charming and gentle personalities. They are affectionate, playful, and enjoy spending time with their human companions. Scottish Folds often form strong bonds with their families and adapt well to various living environments.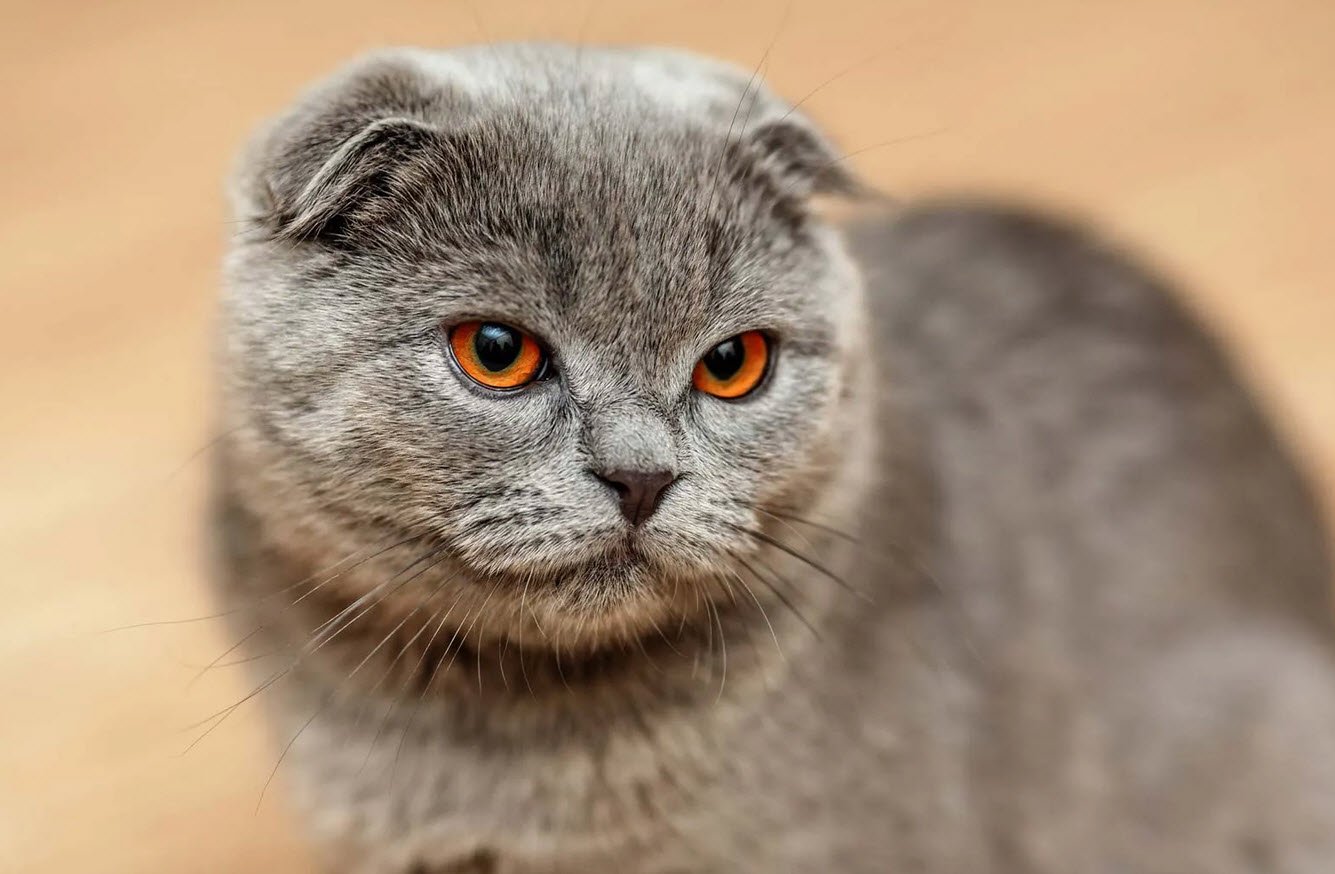 7. American Bobtail
American Bobtails are characterized by their short, stubby tails and wild appearance. They are playful, curious, and possess a friendly and sociable personality. These cats often enjoy interactive play and have a high level of intelligence. American Bobtails are known for their loyalty and can become deeply attached to their human families.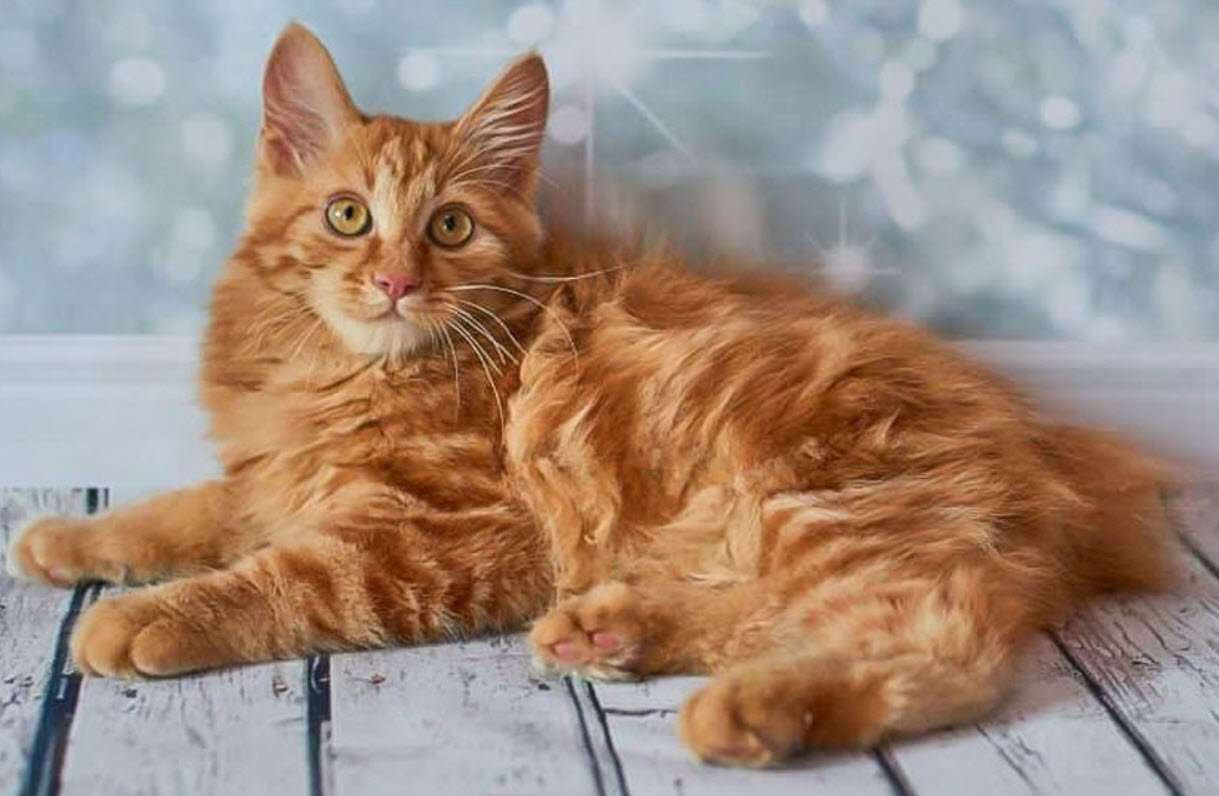 In conclusion, cat lovers have a wide array of breeds to choose from, each with its own unique personality traits. Whether you're looking for a playful, social cat or a calm and affectionate companion, there's a cat breed out there to match your preferences and lifestyle.
Always remember to spend time with a cat and learn about its personality before bringing it into your home to ensure a good match and a happy feline-human relationship.