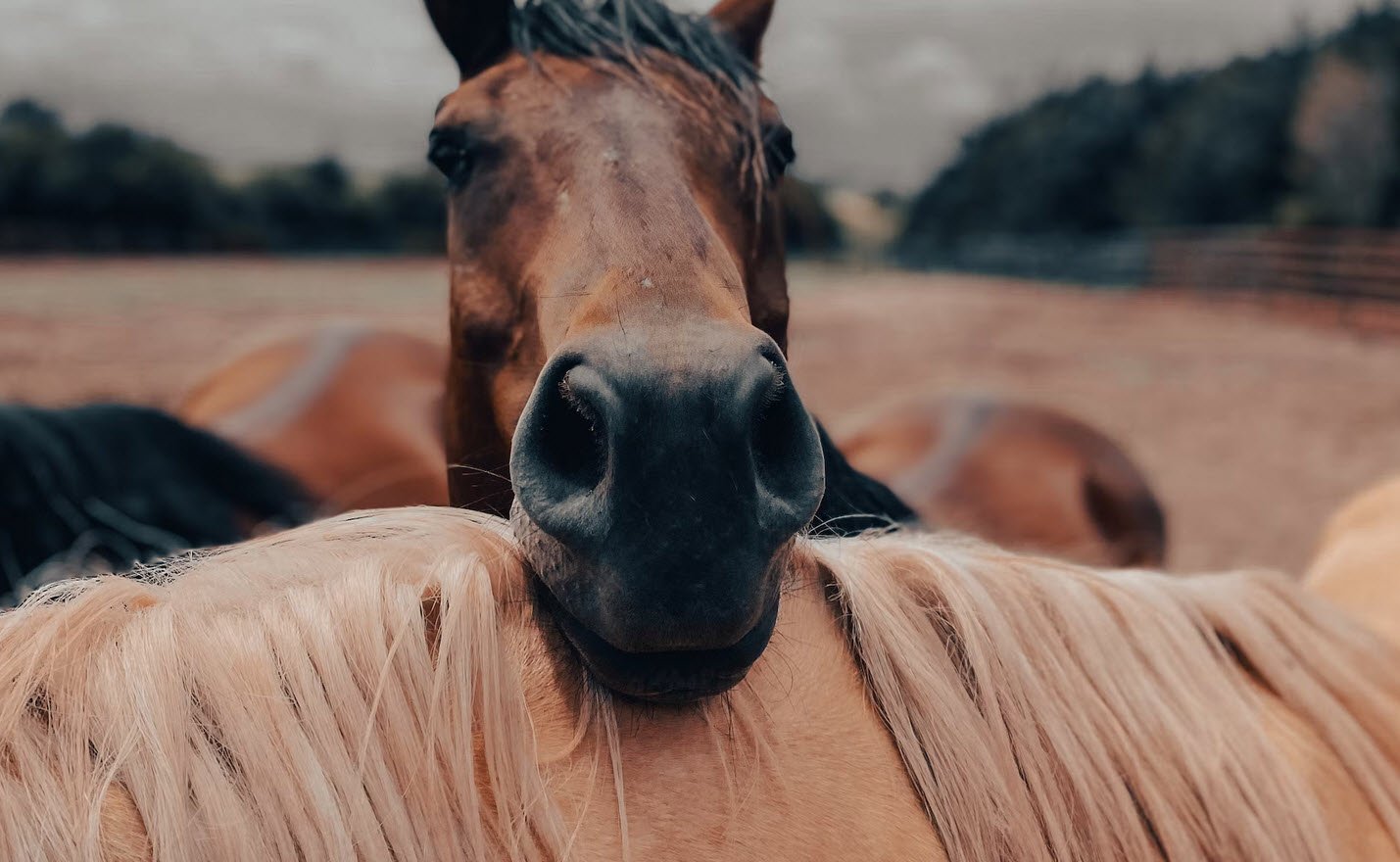 Horses have been a steadfast companion of humans for thousands of years, and they have evolved into a multitude of breeds, each with its unique qualities and characteristics. From the spirited Arabian to the gentle and powerful Clydesdale, the world of horses is a testament to the remarkable diversity that selective breeding has achieved.
In this article, we will embark on a journey around the globe to explore some of the most fascinating horse breeds from different regions.
Tennessee Walking Horse
Thoroughbred
American Quarter Horse
Friesian
Belgian Draft
Arabian
American Mustang
Nokota
American Painted Horse
Morgan
Clydesdale
Haflinger
Percheron
Appaloosa
1. Tennessee Walking Horse
Originating in the southern United States, the Tennessee Walking Horse is renowned for its smooth and comfortable gait, known as the "running walk." These horses are often used for pleasure riding and trail riding due to their natural ability to cover ground with ease.
2. Thoroughbred
The Thoroughbred is synonymous with horse racing and is celebrated for its speed and stamina. Originating in England, these elegant and athletic horses have spread worldwide and excel in various equestrian disciplines.
3. American Quarter Horse
The American Quarter Horse, often called the "cowboy's horse," is known for its versatility, agility, and sprinting ability over short distances. These horses have played a significant role in American ranching and rodeo traditions.
4. Friesian
The Friesian horse, hailing from the Netherlands, is instantly recognizable for its long, flowing mane and tail and striking black coat. These horses are known for their elegance and are often seen in carriage driving and dressage.
5. Belgian Draft
Belgian Draft horses, among the largest and strongest horse breeds, are native to Belgium. They are known for their gentle disposition and exceptional pulling power, making them indispensable in agriculture and heavy hauling.
6. Arabian
The Arabian horse is celebrated for its refined appearance, endurance, and historical significance. Originating in the Arabian Peninsula, these horses have influenced many other breeds and excel in various equestrian disciplines, including endurance riding.
7. American Mustang
Mustangs are descendants of Spanish horses brought to the Americas by European explorers. These wild horses have adapted to various North American landscapes and are cherished symbols of freedom and the American West.
8. Nokota
Nokota horses, native to North Dakota, are descendants of the wild horses of the Great Plains. Known for their hardiness and stamina, they are versatile horses used for ranch work and recreational riding.
9. American Painted Horse
The American Paint Horse is famous for its striking coat patterns, combining solid and spotted colors. These horses are versatile and excel in Western riding disciplines, including reining and cutting.
10. Morgan
Morgan horses, often referred to as "America's first breed," have a rich history and are known for their versatility, elegance, and strong work ethic. They are used in various equestrian activities, from driving to dressage.
11. Clydesdale
Clydesdale horses, originating in Scotland, are recognized for their immense size and strength. They are famous for their association with the Budweiser beer brand and are often seen in parades and promotional events.
12. Haflinger
The Haflinger, a small but sturdy breed originating in the Austrian Alps, is beloved for its friendly temperament, golden coat, and versatility. They are often used for riding, driving, and therapy work.
13. Percheron
Percheron horses, from the Perche region of France, are among the world's most massive draft breeds. These horses are prized for their power and elegance, making them a popular choice for heavy work and carriage driving.
14. Appaloosa
Appaloosas are known for their distinctive coat patterns, characterized by spots or "blanket" patterns. They are versatile and excel in various equestrian disciplines, including Western pleasure and trail riding.
Conclusion
The world of horses is a rich tapestry of breeds, each with its own unique history, characteristics, and contributions to human society. From the speed of the Thoroughbred on the racetrack to the strength of the Clydesdale in parades, these horses embody the diversity and adaptability of this remarkable species.
Whether working on ranches, racing around tracks, or captivating audiences in show rings, horses continue to hold a special place in our hearts and remain indispensable partners in various aspects of our lives.