Prehistoric animals, creatures that once roamed the Earth long before the dawn of humanity, have always fascinated and captivated our imaginations. These ancient beings, part of a world vastly different from our own, had unique characteristics and adaptations.
In this journey back in time, we explore into the realm of prehistoric creatures, from the mammoth to the Velociraptor, unveiling the mysteries of the past.
Mammoths
Sabre-Tooth Cat
Mastodon
Megalodon
Paraceratherium
Titanoboa
Camarasaurus
Ceratosaurus
Daeodon
Pterodactyl
Spinosaurus
Velociraptor
Mosasaurus
Arthropleura
Raven
1. Mammoths
Mammoths were massive, shaggy relatives of modern elephants, adapted to the cold Ice Age environments. These colossal herbivores possessed long, curved tusks and a thick, woolly coat to withstand the frigid climates they inhabited.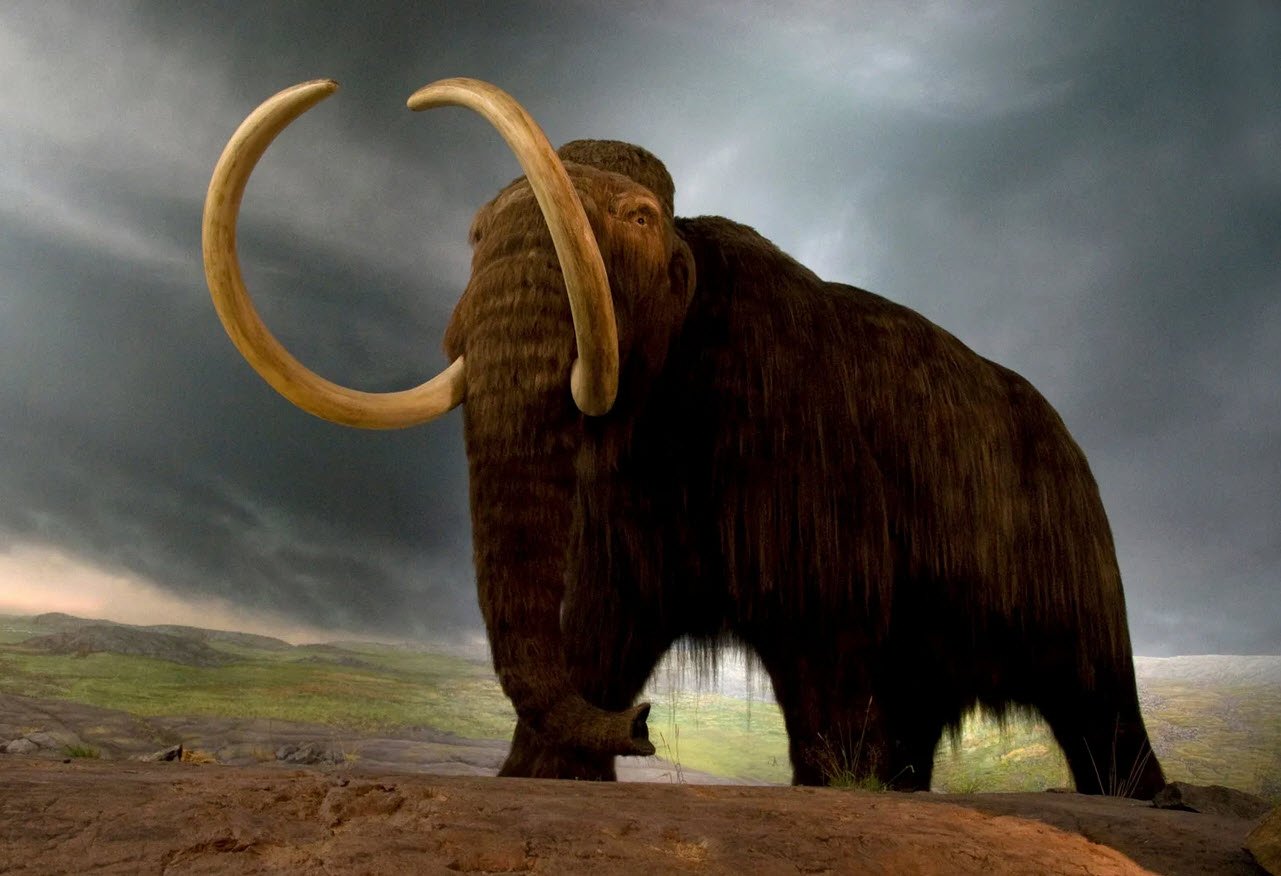 2. Sabre-Tooth Cat
The Sabre-Tooth Cat, scientifically known as Smilodon, was a fearsome predator with its elongated, dagger-like canine teeth. These cats roamed during the Pleistocene epoch and were known for their impressive size and strength.

3. Mastodon
Mastodons were massive, elephant-like creatures that existed during the Ice Age. They were herbivorous and had long, curved tusks, resembling both modern elephants and mammoths.

4. Megalodon
Megalodon was an enormous prehistoric shark, arguably the largest to have ever existed. With teeth reaching up to seven inches in length, this apex predator ruled the ancient seas.

5. Paraceratherium
Paraceratherium, also known as the "giraffe of the Miocene," was one of the largest land mammals to have existed. Despite its rhinoceros-like appearance, it was more closely related to modern-day perissodactyls.

6. Titanoboa
Titanoboa was a colossal, extinct snake that lived during the Paleocene epoch. It was the largest snake to have ever been discovered, reaching lengths of over 40 feet.

7. Camarasaurus
Camarasaurus was a large, herbivorous dinosaur characterized by its long neck and tail. It was a significant member of the sauropod family and lived during the Late Jurassic period.

8. Ceratosaurus
Ceratosaurus was a carnivorous dinosaur known for the horn-like structure on its snout and prominent teeth. It was a fierce predator during the Late Jurassic period.

9. Daeodon
Daeodon, also known as Dinohyus, was a giant, omnivorous mammal that lived during the Oligocene and Miocene epochs. It was among the largest entelodonts, a group known for their peculiar appearance.

10. Pterodactyl
Pterodactyls were a group of flying reptiles from the Mesozoic Era. Though often confused with dinosaurs, they were distinct and were the first known vertebrates to achieve powered flight.

11. Spinosaurus
Spinosaurus was a massive dinosaur and is considered one of the largest theropods. Known for its sail-like structure on its back, it was a formidable predator of the Cretaceous period.

12. Velociraptor
Velociraptor, made famous by popular culture, was a small, carnivorous dinosaur known for its intelligence and agility. Its slashing claws and hunting prowess made it a fearsome predator.

13. Mosasaurus
Mosasaurus was a giant marine reptile that lived during the Late Cretaceous period. It was a dominant predator of the ancient seas, resembling a colossal, marine lizard.

14. Arthropleura
Arthropleura was a massive prehistoric arthropod, known for being the largest land invertebrate to have ever existed. These creatures were related to centipedes and millipedes.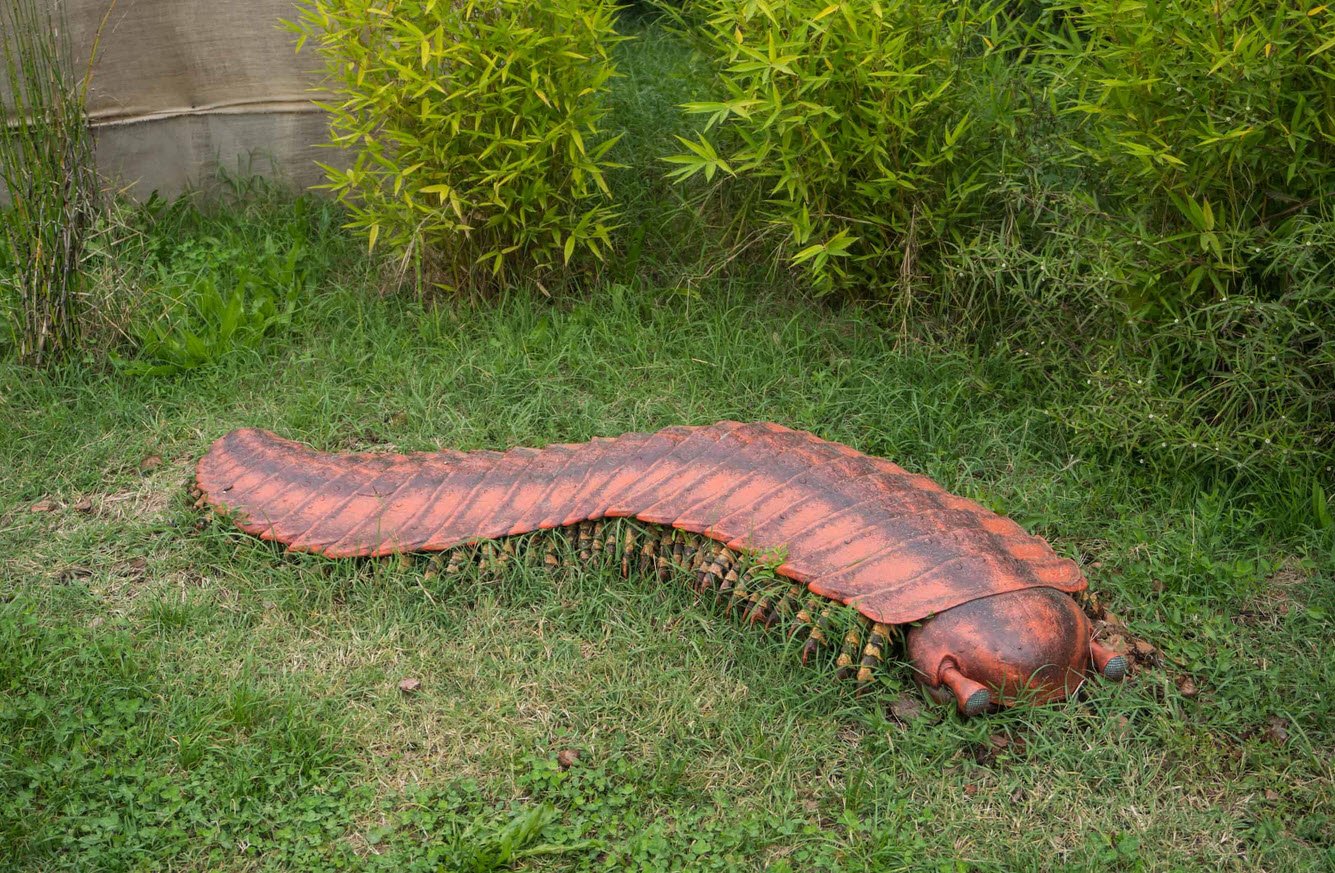 15. Raven
Ravens, although not prehistoric, are fascinating creatures that have lived alongside many of the prehistoric animals mentioned. They are highly intelligent birds known for their adaptability and cunning nature.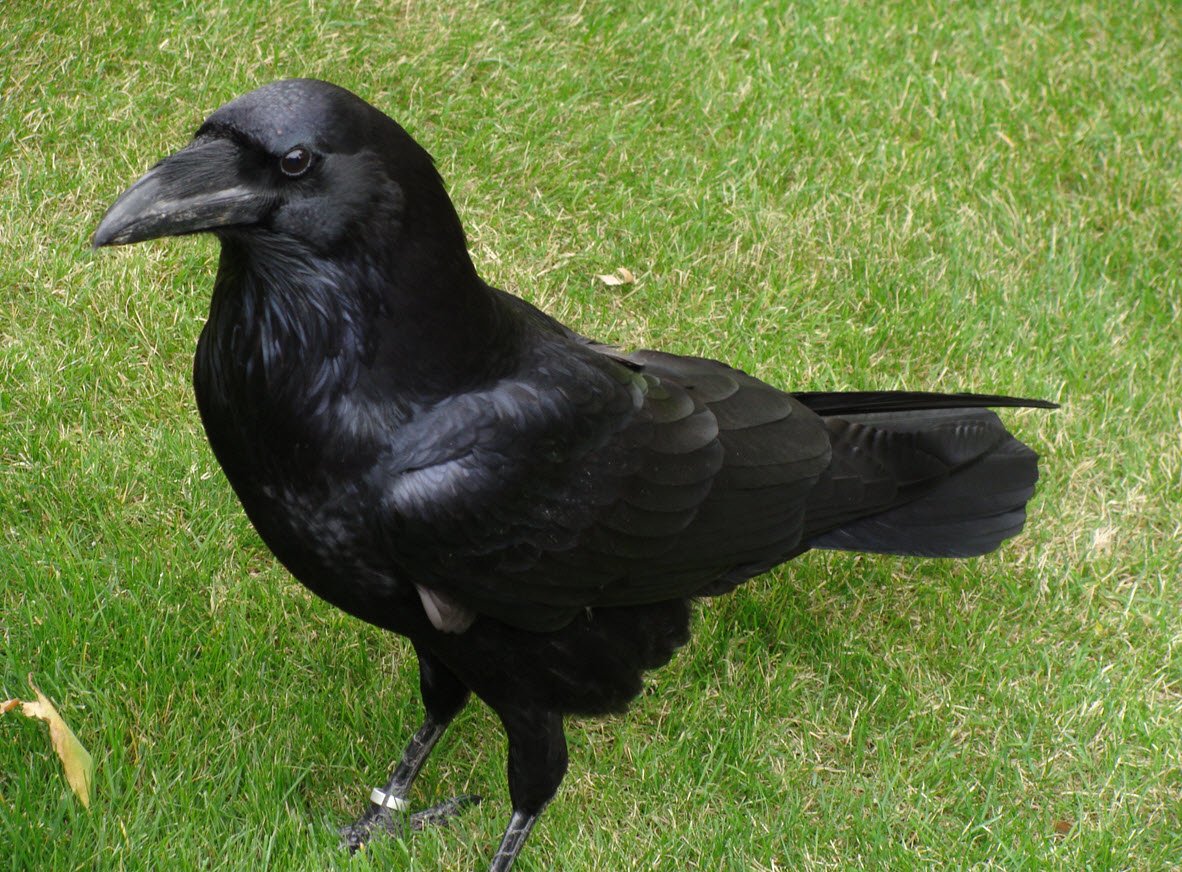 These prehistoric creatures, each with its unique adaptations and characteristics, once roamed the ancient landscapes of our planet. Studying and understanding these ancient inhabitants provides invaluable insights into the evolution of life on Earth and the diverse forms it has taken throughout history.
You may also like: